Dalvin Cook
Cook is very talented, I get it, but how fantasy reliable is he? With a current ADP of running back 11, he has shown he can not stay healthy. In a division with some really good defenses, he might struggle more than the public are willing to accept. I imagine his workload will be monitored, that's why they drafted the young bruiser Alexander Mattison.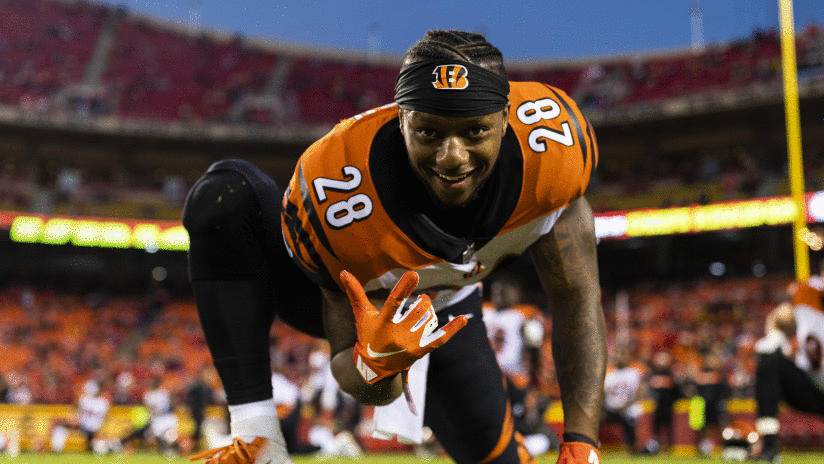 Joe Mixon
A workhorse running back on a team with a poor offensive line and A.J. Green is missing the beginning of the season. His ranking has him as a late first or early second-round back, but expect to be disappointed most weeks. Defenses will key in on shutting him down by stacking the box and I expect Giovani Bernard to continue getting work.
Kerryon Johnson
The young running back showed flashes last season but he is currently being drafted at the end of some second rounds. CJ Anderson, who was really productive for the rams in the postseason, signed with the team. I expect him to steal some work. There just isn't enough positive history to draft him so high especially in a division with very tough defenses.
Aaron Jones
Currently being drafted as the first running back on some teams. We can forget this is a guy who lost playing time to Jamaal Williams last year. Jones is not a reliable blocker which is needed in that division. He tends to look lost on some plays. He has talent but he isn't built to carry a heavy load as an all-around back on every down.
Derrick Henry
Henry being drafted over guys like Chris Carson and David Montgomery is just absurd. Currently drafted as a top 20 running back, even though he did not rush for over 60 yards until week 14 last season. I just cannot fathom the thought of drafting him as a reliable option.
Check out Overtime Heroics for more great sports content and to discuss anything sports related on our Forums page. Follow me on twitter at @AkeemDaBeard and check out my previous article .https://www.overtimeheroics.net/index.php/2019/08/20/fantasy-football-top-ten-players-for-2019/