We are just a couple weeks out from the NBA regular season starting. This means that it is time to look at what players will be taking home awards based off their regular season. This year should be an incredibly intriguing one of the league. Elite players like Kevin Durant, Victor Oladipo & Klay Thompson will miss significant time this year. Lots of all stars found new homes this year in Los Angeles, Brooklyn & not New York (sorry Knicks fans). So who do I have taking home some awards this year? Lets get started by look at who will be the MVP
Most Valuable Player – Giannis Antetokounmpo
Now we all know that the best player in the world doesn't always win the MVP award, otherwise Lebron would have won the award for almost a decade straight. But the award is essentially the best player on a team with a lot of wins. It is also who is deemed the "most valuable" to their team. Based on the current landscape of the NBA, Giannis will repeat as the Most Valuable Player. He is an elite two-way player that will come into the year with a more consistent jumper. He also has the team around him to win a lot of games. Harden & Westbrook will cancel one another out for the award. The Lakers and Clippers will run into the same issue with their 2 star players. Steph and Kyrie will have great years for their teams. However, they will not have enough wins to be considered. Giannis will win this award fairly comfortably.
Runner Up – Stephen Curry
Defensive Player of the Year – Draymond Green
The defensive player of the year award has gone to "The Stiffle Tower" in Utah for the past two years. This year will see a changing of the guard with Draymond Green capturing the award once again. The Warriors may not have Kevin Durant or Klay Thompson, but they still have 3 All-Stars including Draymond. With the Warriors lacking the scoring they had the past few seasons they will need to step up defensively. Green will be the leader on that end of the floor once again. He will have over 2 steals per game and take the award from Gobert.
Runner-Up – Rudy Gobert
Rookie of the Year – Ja Morant
The talk of the NBA rookie has been all about one player: Zion Williamson. This is justified, as every night it seems Zion has multiple plays that leave you saying "WOW". But I think a few things will hurt has chances of winning the Rookie of the Year award. I have questions about Zion's ability to last through an 82 game schedule. High flyers typically struggle to stay healthy, especially ones Zions size. Ja Morant will be in a great situation in Memphis. He will have talented players like Valanciunas and Jackson Jr. alongside him. RJ Barrett won't have much help in New York to be considered either. I think it is a no brainer that Ja Morant will take home the honours. Zion will still garner votes, but it is Ja's year to shine until Zion can take off a few pounds.
Runner Up – Zion Williamson
6th Man of the Year – Fred Van Vleet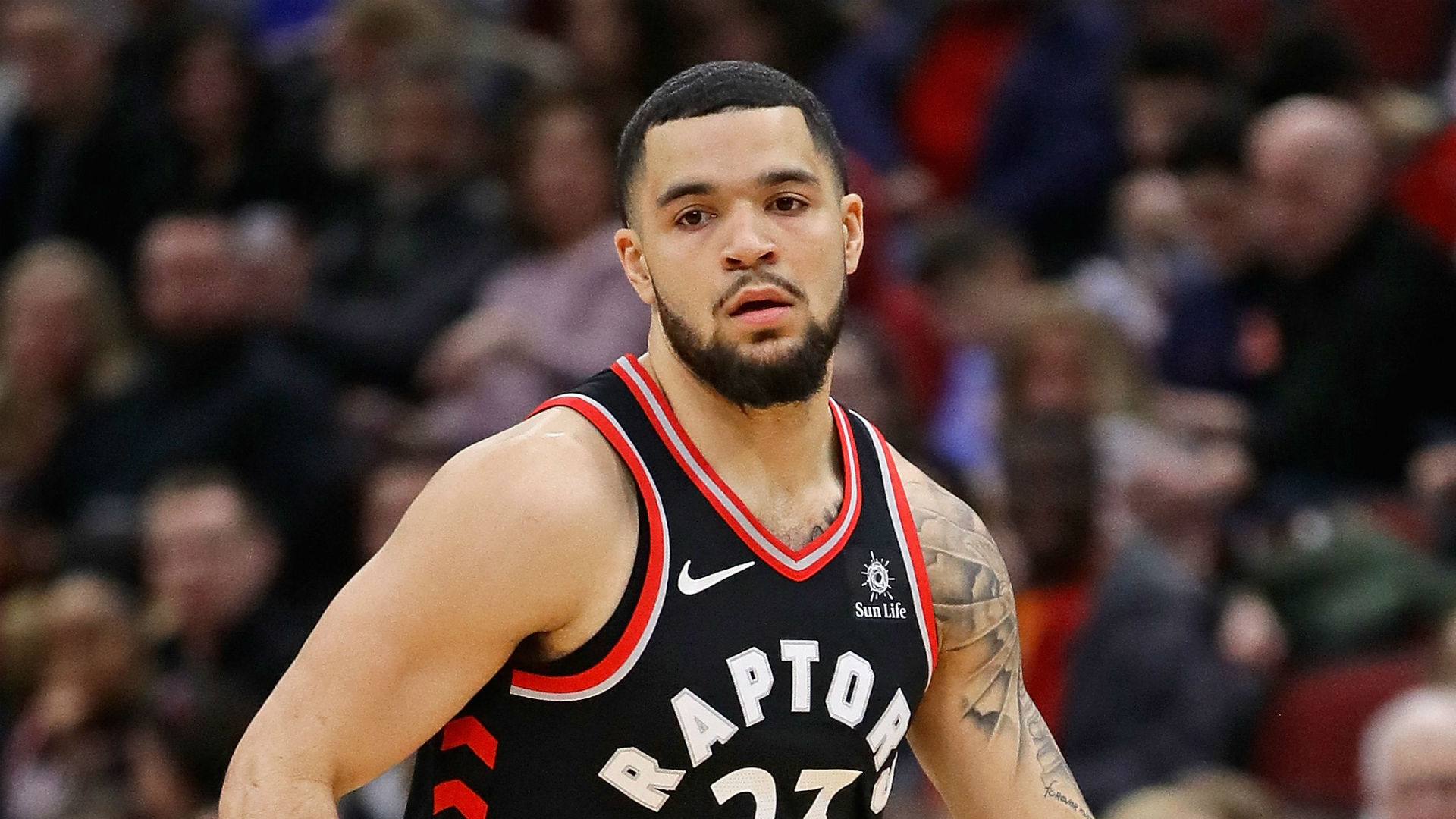 Can the league quit disrespecting Fred Van Vleet? This man should have won the award two years ago and will definitely take it home this year. The Raptors have a solid core group of guys, but will need their bench to produce more than ever. Kawhi & Demar are gone and Fred will look to build off a strong 2018-19 season. Van Vleet was incredible in the NBA Finals last year and he will show everyone that he is legit. Lou Williams will have less to do in Los Angeles now that Kawhi and George are there. Mongers Harrell will also play a lesser role. The Raptors once again will be leaving with some hardware and this time it will be Fred Van Vleet.
Runner Up – Lou Williams
Coach of the Year – Quin Snyder
The Coach of the Year, much like the MVP, typically goes to the coach with the most wins that season. Giannis and Mike Budenholzer brought both pieces of hardware home last year, but that will change. That is because the award will finally go to a coach that has beendue for a couple years. Quin Snyder has slowly built a solid team in Salt Lake City. Utah led by Donovan Mitchell and Rudy Gobert will win many games this year. Off-season additions like Mike Conley and Bojan Bogdanovic will see the Jazz improve their win total. The Jazz will be a top 4 team in the west and Snyder will be the Coach of the Year. Doc Rivers will be a close second, but this is Quin's year.
Runner Up – Doc Rivers
Most Improved Player – Terry Rozier
This was the toughest award for me to pick. T We as sports fans are supposed to look at pretty average players and decide "okay which one of you is about to blow up." I don't see a Pascal Siakam type situation here. There won't be a role player turned future all-star (yes Pascal will be an all star this year). The winner of this award will come from the small market of Charlotte, Terry Rozier. The Hornets may not win many games this year, but Terry will keep them in a lot of them. With Kemba Walker leaving, the Hornets traded for backup PG Terry Rozier. Terry showed a lot of promise in his point guard role behind Kyrie Irving. Has has a lot to prove after averaging 9 points, 4 rebounds and 3 assists. Rozier seems like a prime candidate to take this award. I think he boosts his numbers to around 17-6-4. This will be enough for Terry Rozier to take home the most improved player award.
Runner Up – Jaren Jackson Jr.