Former UFC welterweight and middleweight champion, Georges St-Pierre, could soon end his retirement. Speaking to ESPN's Mark Kriegel, Pierre spoke of his interest in fighting what could potentially be his match, Khabib Nurmagomedov.
St-Pierre has long been regarded as one of the best in mixed martial arts history. However, UFC fans want that fight. They would love for him to put that legacy to the test with Khabib. In multiple interviews in the past, Georges has beaten around the bush when asked about Nurmagomedov. But now all of a sudden he has changed his verdict and that is what makes this a special occasion for all MMA fans.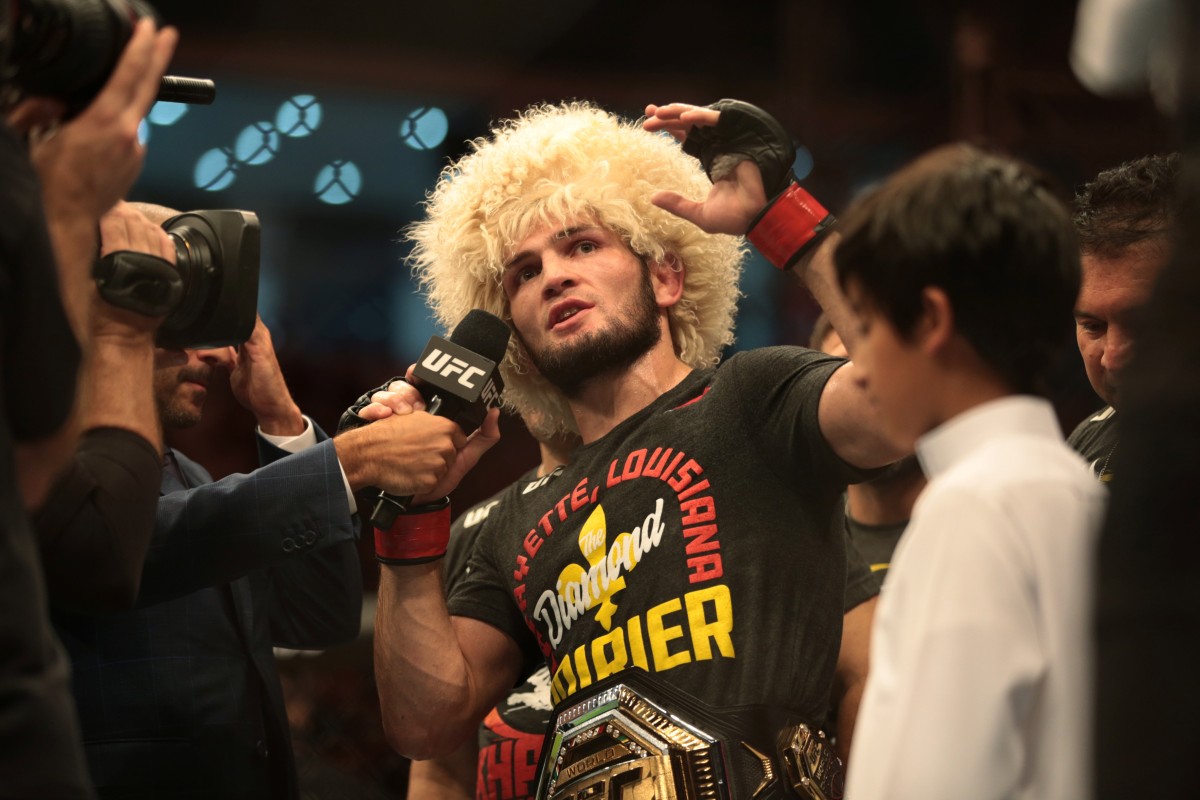 Khabib Nurmagomedov (28-0) has been linked with Tony Ferguson as the next to challenge him. This matchup was rumored to take place early next year. Georges- St-Pierre (26-2) has said that the deal must be right. This could put the potential mega fight on hold for a while unless the UFC has other plans.
Breaking this fight down is going to be super fun. Two of the best in the world will go after it with each having similar styles. Both are hardcore grapplers with all around great skills.
But for now the UFC and MMA world is left with the usual: Questions. Will these two gentlemen ever face one another in the octagon? If so, who will prevail as possibly the best in the world of mixed martial arts?