Through six games you can start to see who are the pretenders and contenders to win a Super Bowl
The NFL season is now entering into Week 7, almost the midway point. We are starting to see some teams separate themselves from the field. Let's discuss the contenders and why they could win the Super Bowl. We will also include reasons why they might not.
New Orleans Saints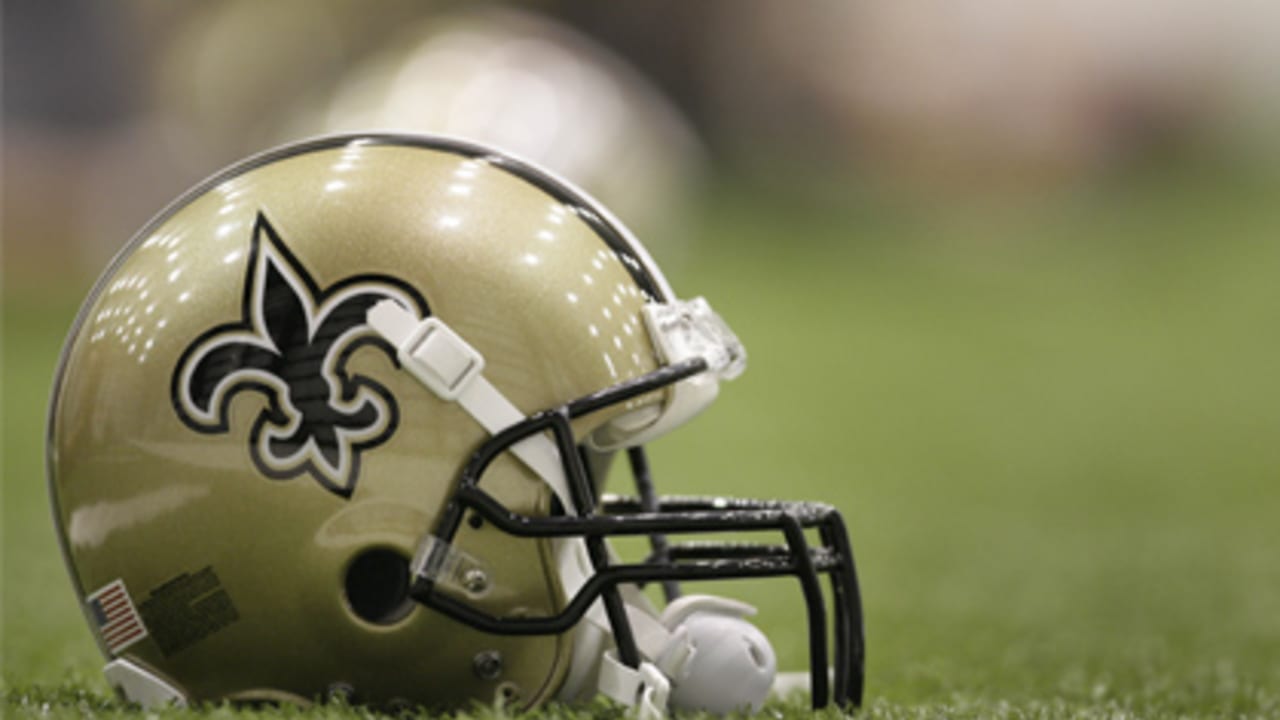 Currently 5-1
When Drew Brees went out with a thumb injury the worst was expected to happen for the Saints. Four weeks later and the team still has not lost a game. Teddy Bridgewater has been filling in and the team has continued to win. For two years straight, the Saints season has ended in heartbreak. Will this be the year they finally get back to the Superbowl?
Reasons they will win the Super Bowl
They still have two of the most explosive offensive players in the NFL in Michael Thomas and Alvin Kamara. Now you can add a much-improved defense. Who currently only allows 20.3 points a game. They're also top 3 in penalty yards against which is huge especially in close games. It means that they don't beat themselves. Brees is hopefully expecting to come back by the end of October. If the offense can ramp up anywhere close to previous years the Saints may just be the favorite out in the NFC
Reasons they won't win the Super Bowl
No other team has thrived more than the Saints at home. This may be the biggest factor other than health for the Saints. If they have to travel for the NFC championship game this may be a reason they don't get to the Super Bowl.
Anytime any player is coming back from injury there is always a doubt if they will be the same. It's even more pronounced when that player is a quarterback and it happens on there throwing hand. To get to the Superbowl and win, the Saints will need Brees to get back to his Hall of Fame form. You can ride your defense for a game or two but in this era you will have to have stellar QB play to win in the playoffs. The other reason will be home-field advantage.
San Fransico 49ers
Currently 5-0
The 49ers have not won a Superbowl since 1994 when they defeated the SD Chargers 49-26 over 24 years ago. The 49ers have not had a winning season since 2013. This year may be different as the team has started 5-0.
Reasons they will win the Super Bowl
The 49ers come into game six of the year (they already had a bye) ranked 2nd in points allowed and fourth in third-down percentage. Two very important stats when it comes to being a championship team. They rank two in rushing yards per game and second in time of possession. With a dominant defense and running game, you are always in the game.
Reasons they won't win the Super Bowl
A dominant running game and great defense can carry you far but at the end of the day, you need an elite quarterback or at least elite quarterback play to get you over the hump.
Jimmy Garoppolo only played in 3 games last year so there wasn't a lot of data to show how he would perform this year. So far through 5 games, he has thrown 7 TDS and 5 interceptions. Decent numbers for most quarterbacks but not exactly elite-level production. To advance in the playoffs and win a potential NFC championship game vs the Saints those numbers will not cut it. In six years, Garoppolo has only started 15 games so he is definitely a question mark heading into the second half of the season and playoffs.
Houston Texans
Currently 4-2
Playing in one of the worst division in football, it's not always easy to know if the Texans are good because of their weak division or if they are a legit contender.
Reasons they will win the Super Bowl
Whenever you have a top tier QB who can take over a game you always have a fighting chance. Combine that with a top 3 wide receiver and you see why the Texans have a top 10 offense in the league. Deshaun Watson has thrown for 12 TDs and only 3 interceptions with a 70 percent completion rate.
He is in the MVP conversation and is only going to get better. Deandre Hopkins is a top 3 wide receiver in the game and the offensive line the weakness for Texans for years has not allowed a sack in two weeks. If they can come together and protect Watson he can become a league MVP and a Superbowl QB.
Combine that with a future Hall of Famer in JJ Watt on defense and one of the top sack leaders in the league in Whitney Mercilus the Texans have playmakers capable of winning any game.
Reasons they won't win the Super Bowl
Bill O'Brien career record 45-43 not exactly Bill Walsh or Bill Bellichick it is the definition of mediocrity. Many games have been lost because of mismanagement of the clock and bad play at the end of games. The roster is good enough to go deep in the playoffs but bad game management by a head coach can neutralize a talented team.
The Texans added Lonnie Johnson in the draft to help shore up the secondary that has been the weak spot of the defense for a few years. Unfortunately with injuries to free-agent pickup Bradley Roby and an ageing Johnathan Joseph this could be the group that holds the Texans back.
New England Patriots
Currently 6-0
The defending Super Bowl champions have gotten off to a fast start at 6-0. Their defense is off to historic start only given up 8 points a game. That is dominance that hasn't been seen since the Super Bowl Baltimore Ravens in 2000.
There is also a player name Tom Brady who hasn't slowed down one bit in since taking over for Drew Bledsoe almost two decades ago.
Bill Bellichick is the best head coach of all time in many experts mind he has a 294-134 career record and with Brady have won 6 Super Bowls not too much needs to be said about Brady and Bellichick.
Reasons they won't win the Super Bowl
When you lose a Hall of Famer player like Rob Gronkowski its going to be noticed in your offense. The Pro Bowler and future Hall of Famer retired at the end of last year and left a big hole for the Patriots. More than anything his blocking will be missed especially in the playoffs. Even when he was playing injured just being a decoy made players like Edelman and White out of the backfield job that much easier. The Patriots have had a revolving door of tight ends since and it will really be noticed in their next playoff run.
We are still a long way from crowning the next Super Bowl champion but one thing is for sure no team is perfect and only time will tell if these teams have enough to reach Miami in February.
Discuss it on our forums! To see content like this and much more, check out the rest of Overtime Heroics. Continue the conversation with us on Twitter and follow me here.