Jameis Winston has been an enigma for the past five years. On any given play, he was capable of making a legitimate case that he was the most talented quarterback in the National Football League. On the next play, he might look like he shouldn't have even lasted this long in the league. Additionally, he has shown his decision making is potentially worse off the field. Oh, and he's demanding $30 million a year. So will the Buccaneers re-sign him?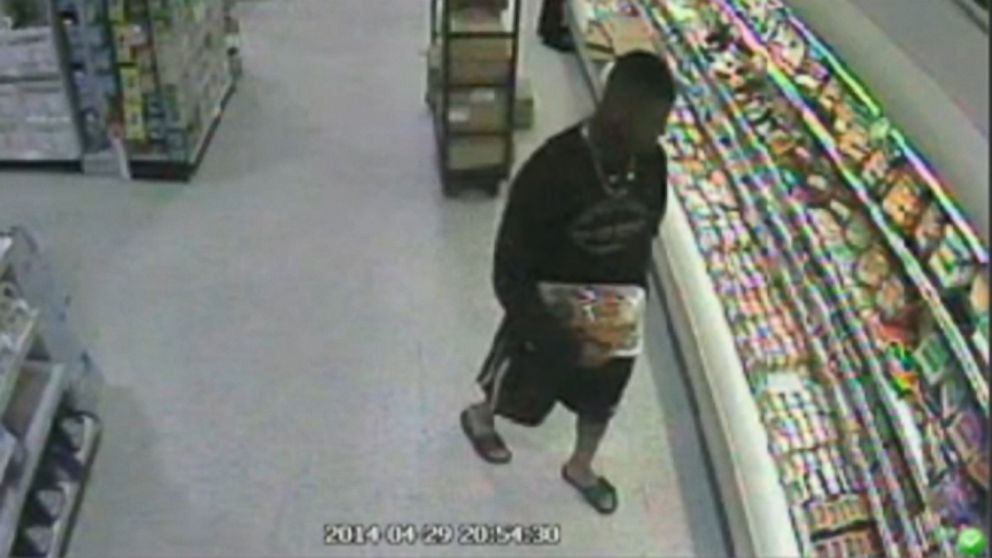 Off-Field Decision Making
Winston has an extensive history of poor decision making off the field, including numerous criminal charges.

– Accused of sexual assault in a December 2012 incident while a student at Florida State University; Winston and the accuser settled out of court.
– Accused of stealing soda from a Burger King in a July 2013 incident even after being confronted by employees.
– Issued an adult civil citation for shoplifting crab legs from a Publix supermarket in April 2014. Was ordered to do community service.
– Accused of groping an Uber driver in 2016. Though not convicted in court, an NFL investigation concluded Winston was guilty; he served a three-game suspension at the beginning of the 2018-2019 season.

Also, Winston has had other minor incidents, including jumping on a table and yelling an obscenity-filled internet meme in an FSU cafeteria. He posted a photo mocking his crab leg incident on draft night and having a golf ball teed off his head. But hey, at least he was wearing a helmet, right?
Moral implications aside, Jameis Winston has a decision-making problem that general manager Jason Licht will need to take into account; poor decisions not only reflect poorly on Winston and the franchise–they could keep him on the sideline.
Winston Has the Talent, Lacks the Football IQ
We know the narrative. Winston is incredibly talented. This year he was the NFL passing leader and had the second-most passing touchdowns. The familiar knock on him is that the majority of these yards and touchdowns are in "garbage time," but it's simply not true. You'd think he'd be in the MVP conversation.
Then you factor in the turnovers. It's hard to throw 33 touchdowns and barely have a positive touchdown-to-interception ratio, but Jameis was able to do it, throwing a league-high 30 interceptions. In case you wouldn't guess, he's also the leader in pick-sixes with eight. Winston also tacked on 12 fumbles, good for sixth in the league.
After the final game of the season, Bruce Arians railed his quarterback. "There's so much good and so much outright terrible," Arians said, a notable shift from his positions taken throughout the season, which was far less critical of Winston. Another concern is Winston's vision. Arians mentioned that Winston is nearsighted and "… can't see the scoreboard, but he can see the guys in front of him." That's not particularly reassuring, especially with Winston's penchant for risk-taking.
Show Me the Money!
The last point of consideration is the cost of bringing Jameis back to Tampa Bay. Winston is reportedly asking for $30 million a year, which would put him at number six on the list of highest-paid signal-callers in the league, a spot below Matt Ryan and one above Kirk Cousins. The other four above Winston are (in order) Russell Wilson, Ben Roethlisberger, Aaron Rodgers, and Carson Wentz. Those guys are by and large more established and more successful quarterbacks who have earned their keep. Winston has yet to do that, with only one season above .500 and rarely playing consistently well game-to-game.
The Buccaneers do have the option to use their franchise tag on Winston, which would make him a slightly more affordable $27 million for the year. The only problem is that Winston has reportedly claimed he'd be extremely unhappy with a franchise tag. Whether that means he'd refuse to play remains uncertain, but it's definitely not an ideal scenario.
What Should the Team Do?
Jameis Winston is incredibly talented, but we haven't seen the level of progress needed to feel confident in pursuing him this offseason. He's had enough chances to prove himself (or at least show that he's growing.) Winston will never be able to play at a high level (especially against playoff-caliber defenses) in the three or four consecutive games necessary to win a Super Bowl. My ideal personal situation is to orchestrate a trade for Matthew Stafford, but as far as the realistic options go, I believe it's best to draft someone and build from there.
Many fans (and what I think is the most likely option) is to use the franchise tag in a legitimate "prove it" year. If Winston shows significant development, give him a long-term contract, if not, he walks in 2021. Winston might not be happy, but it's unrealistic he'll go nuclear and refuse to play, and he can't afford to do anything but give his full effort.
---
Follow me on Twitter for more Buccaneers content.
Discuss this and everything to do with sports at the Overtime Heroics forums!
New designs are dropping in our merch store! Be sure to check out the latest threads!
Be sure to check out our partners at Repp Sports! They offer the first-ever crowd-sourced, no carb, no sugar, energy drink called RAZE, and much more! Use the link above or add the promo code OTH1 at checkout to get 15% off your order!