The Cleveland Browns most significant need for this offseason is evident to everyone in and out of Cleveland. They must upgrade the offensive line, especially at tackle. The best scenario to fill the position may be to sign a free agent and grab a young stud via the draft. If you see Baker Mayfield as your franchise quarterback, then it is time to protect him and see what happens. With another new system in place along with all new coaches once again, the Browns need to focus on the lineman that can fit the scheme not just have a name.
Best of the Bunch
Games played: 16 Age: 25 Height: 6′ 6″ Weight: 308lbs
Jack Conklin has been a steady force at right tackle for the Tennessee Titans since drafted number eighth overall in 2016. Over four seasons with the Titans, he has started all 57 games he has played. Conklin did miss seven games in 2018 due to a concussion and a pair of knee injuries. Tennessee decided that they would not risk the fifth-year option and now Conklin is on the open market. The Browns need a right tackle and a 25-year-old former all-pro just might fit the bill. But can he work in the zone scheme? Well, he played in one at Michigan State.
Games played: 13 Age: 38 Height: 6′ 5″ Weight: 315lbs
Peters is 38 years old and has been injury-prone over the few years. At 38, he would obviously be a stopgap should the Browns decide to wait on a rookie at left tackle. This move is doubtful with all the talent at offensive tackle in the draft this year. It is more likely the Browns go after a Conklin or even Halapoulivaati Vaitai before the veteran pro bowler.
Games played: 11 Age: 28 Height: 6′ 5″ Weight: 315lbs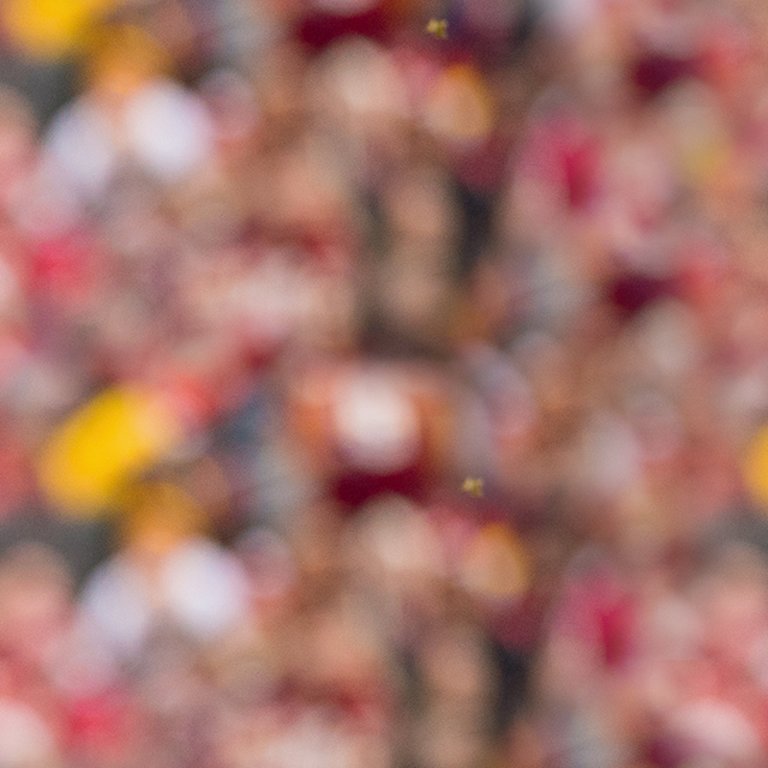 Scherff may be the best lineman on the free-agent market, period. Scherff has spent his career in Washington and is a three-time pro bowler. He has the tools to play in any system and would be a huge get but an expensive one.
Per Pro Football Focus Scherff graded out at 75.0 overall and in 643 snaps was penalized nine times and gave up one sack. Scherff is only 28 years old but has only played in 19 of a possible 32 games over the last two seasons. In 2018 he missed eight games with a torn pectoral. In 2019 it was an ankle injury that limited the veteran guard. He is by far one of the most talented free agents on the market but the Browns will need to make sure he is fully healthy if they choose to pay big.
Free Agent Joe Thuney, G, Patriots
Games played: 16 Age: Height: 6′ 5″ Weight: 308lbs
Joe Thuney is the next great lineman to hit the open market in New England. He is athletic enough to play in the zone stretch scheme and would be a monster upgrade at right guard for the team. He could command $10 million-plus on the open market, which like Scherff, likely places him in the too expensive category for the Browns.
Pro Football Focus put an overall grade of 77.4. Over 1140 snaps, he had zero penalties and allowed just one sack. If the front office can get a bit creative and get him the numbers he likes, it would be a massive upgrade upfront for the offense.
Zone Scheme Fit
Games played: 16 Age: 30 Height: 6′ 5″ Weight: 314lbs
Bulaga plays in the same zone scheme that new Browns head coach Kevin Stefanski ran last year in Minnesota. At 30 years old, Bulaga may be at the line where this front office has no interest in investing a lot of years in him. Should he not see much attention in the free-agent market and the Browns strike out on other options, a 1-2 year deal as a stop-gap could happen. One big plus is that over the last two years, he has started 30 of 32 games for the Packers, making injuries less of a concern.
He finished last year graded out at 77.9 per Pro Football Focus. Over 898 snaps, he had six penalties and gave up four sacks. Bulaga is a stable fit, but better options are available, and the browns will make those a priority.
Wildcards
Games played: 16 Age: 25 Height: 6′ 6″ Weight: 330lbs
The Redskins signed Flowers last offseason to a one-year $4 million deal after flaming out in New York and Jacksonville. They decided to move Flowers from tackle to guard. Flowers did the rest, earning the starting spot at left guard. Ereck played in all 16 games and finished the year with a respectable 65.4 grade for Pro Football Focus. Flowers was charged with four penalties on the year and allowed 2.5 sacks.
While Flowers doesn't have the star power of Scherff, he had a solid first season at a new position. He easily provides an upgrade at right guard for the Brown. Flowers is only 25 years old, and under Callahan had finally shown progress. Maybe the Browns need to consider letting that trend continue in Cleveland.
Halapoulivaati Vaitai, OT, Eagles
Games played: 16 Age: 26 Height: 6′ 6″ Weight: 320lbs
Vaitai has been one of the best swing tackles in the NFL during his first four years in the NFL. While he may be the biggest tackle on this list, he has the athleticism to play the scheme. With Andrew Berry now in place as Browns' general manager after a one year stint in Philly, he should know best if Vaitai fits what the Browns want to do on offense. The most attractive factor is that Vaitai could come a lot cheaper than most of the tackles on this list and is still just 26. The Browns front office loves this sort of young veteran.
Vaitai graded out last year at a 72.8 overall by Pro Football Focus. He appeared in all 16 games with three starts. Over 476 snaps, he had four penalties and allowed two sacks. While he has played both tackle positions, he is likely better suited at right tackle.
---
Follow me on Twitter for more great content @WeirdJBronavich
Discuss this and everything to do with sports at the Overtime Heroics forums!
Be sure to check out our partners at Repp Sports! They offer the first-ever crowd-sourced, no carb, no sugar, energy drink called RAZE, and much more! Use the link above or add the promo code OTH1 at checkout to get 30% off your order!