The greatest quarterback in NFL history might have found a new home. Tom Brady is likely heading south to join Bruce Arians and the Buccaneers.
It appeared that Brady was unhappy with his lack of weapons in New England. However, he will not have to worry about that in Tampa. Mike Evans and Chris Godwin have become one of the best-receiving duos in the NFL. Bruce Arians is known for having a more vertical style passing attack. This will be entirely different for Brady. With that said, Arians will adapt to Brady's style because he wants to win games.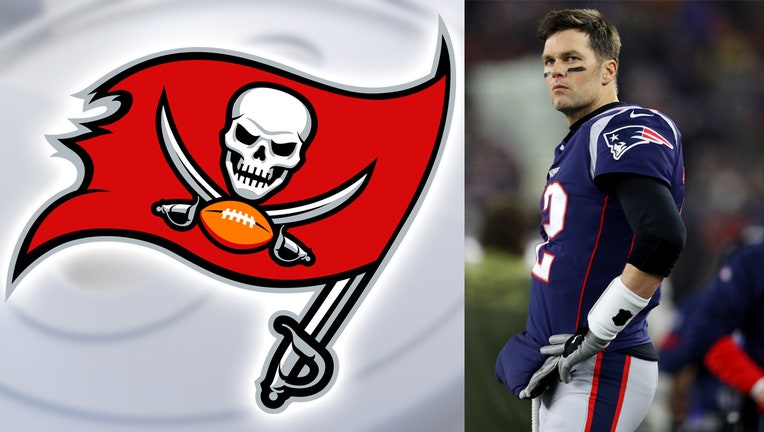 The Buccaneers clearly made it a priority to resign some critical pieces of their defense on Monday. That showed Brady they were willing to spend the money it takes to win. Playing with talented weapons seems to be more of a priority to Brady this late in his career.
The dynasty in New England is over as we know it, and Tampa Bay could become a legitimate title contender overnight. Seeing Brady in a Buccaneers uniform will undoubtedly take time to get used to. Brady wants to prove that he can win without Bill Belichick. Here's his opportunity to show just that.
---
Follow me on Twitter for more great content @Alex2TheSimpson
Discuss this and everything to do with sports at the Overtime Heroics forums!
Be sure to check out our partners at Repp Sports! They offer the first-ever crowd-sourced, no carb, no sugar, energy drink called RAZE, and much more! Use the link above or add the promo code OTH1 at checkout to get 30% off your order!