The NFL has completed its first week of free agency. We have seen most of the big names come off the board as usual, but there are a few still left. Teams are filling out depth charts with low-cost second-tier free agents. If an organization would like to grab a big name or two along the way, we still have a few left.
Clowney is easily the best player still sitting in free agency. According to multiple reports, the Seahawks have offered as much as $18.5 million per season to bring him back. Clowney is reportedly asking for $20 million per season. There have also been reports that Clowney may go with a short term deal to try and cash in again later. Clowney is an excellent player, but the limited sack totals don't match the request.
Griffen recently broke off talks with the Vikings and will play for a new team for the first time in his career. He is 32 years old and coming off an eight sack season. Per Pro Football Focus Griffen is still a very solid defensive end with an overall grade of 77.6. According to PFF he also earned a 76.6 PFF pass-rushing grade and recorded a career-high 70 total pressures across 596 pass-rushing snaps. Rumors have him being chased by the Browns, Cowboys, and Seahawks.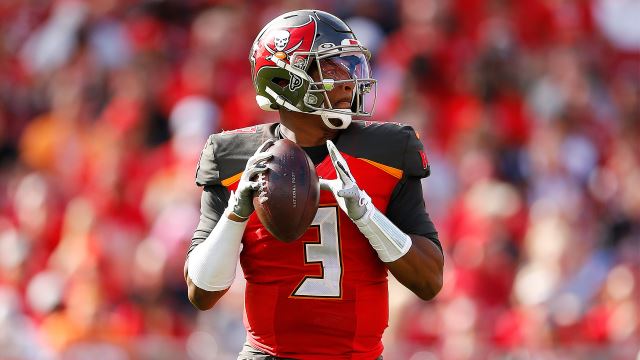 The Buccaneers have moved on to Tom Brady. Winston still sits in free agency waiting for someone to take a chance. Does Bill Belichick take on the interception machine? Not likely. Winston still possesses the talent that made him a first-round pick. He also still owns the immaturity and turnover rate to lack leadership. It is unlikely that Jameis is getting the 30+ million a year contract he reportedly wanted.
It is a bit surprising that Anderson is still on the market. Easily the class of a week wide receiver market with his talent and yet. Anderson has shown flashes of number one wideout talent in his four seasons in New York. The problem is that it has only been flashes of that ability. The market for Anderson will likely pick up now that DeAndre Hopkins and Stephon Diggs have found new homes.
Ryan is coming off a four-interception season with the Titans in 2019 and is just 28. Logan still on the market is another surprise coming off another strong season. Logan also produced 113 tackles total, 18 passes defended, and four forced fumbles. According to rumors, Ryan wants $10 million a year and refuses to lower the asking price. This asking price is what is stagnating his market.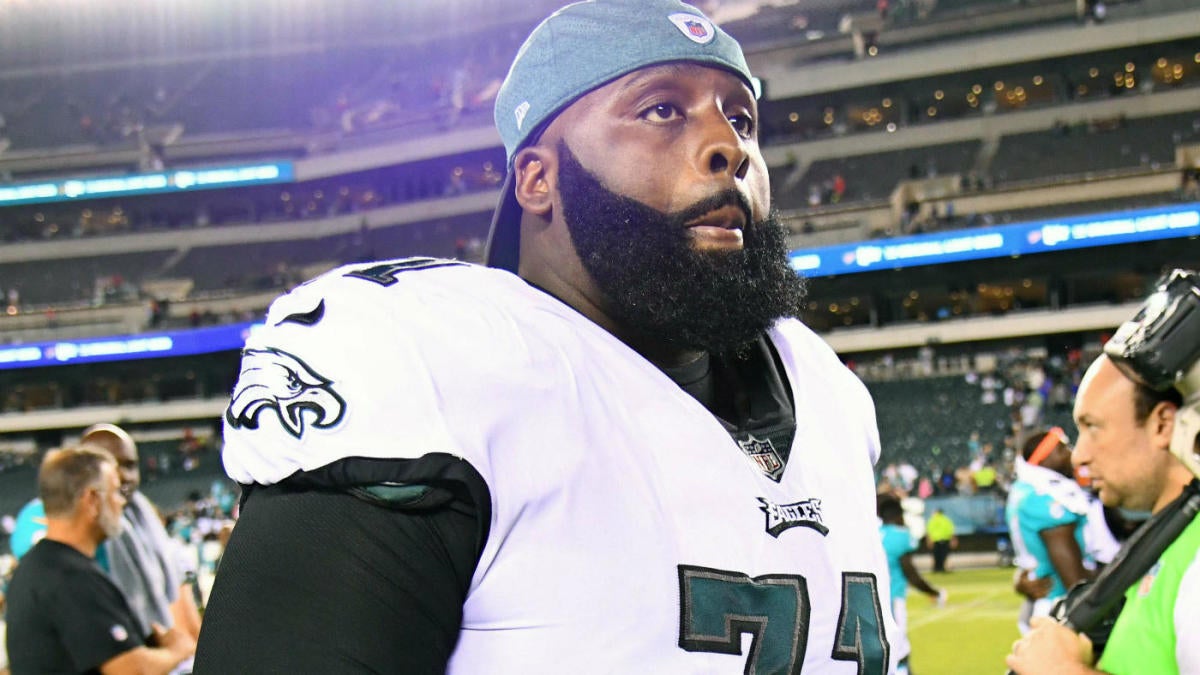 Peters may be 38, but the old guy can still hold his own at left tackle. Last season Peters appeared in 13 games and committed ten penalties while allowing three sacks. Even with all the penalties, Pro Football Focus still graded Peters out at 82.4 overall, making him one of the better tackles on the market. Injuries and age are the only things slowing his market. Rumors have the Browns, Buccaneers, and Chargers in the mix for the veteran.
---
Follow me on Twitter for more great content @WeirdJBronavich
Discuss this and everything to do with sports at the Overtime Heroics forums! 
Be sure to check out our partners at Repp Sports! They offer the first-ever crowd-sourced, no carb, no sugar, energy drink called RAZE, and much more! Use the link above or add the promo code OTH1 at checkout to get 30% off your order!