Carson isn't Injury Prone, but…
Although I wouldn't call Carson Wentz "injury prone", unfortunately he has only finished one full season from beginning to end, and it was his rookie year. Over the last three seasons Wentz suffered unordinary injuries in sequence, and it only makes sense to have a backup quarterback that would be able to step in and continue Carson's success.
Nate Sudfeld has been in the backup role for quite sometime now, but has only stepped into a game three total times. He doesn't have the best history as a backup being that he has also gotten injured in two of his three years with the Eagles. He becomes an Unrestricted Free Agent in 2021, and I don't see him being an Eagle for much longer.
Let me point out that it would be a terrible idea to bring in a quarterback that could "compete" for the job, as Wentz is without a doubt the franchise's quarterback. The Eagles have locker room issues as is, and we saw how quarterbacking controversy could cause an unwarranted sift within the locker room, just look at 2018. Here are some solid options for some Quarterback depth:
Siemian was with the New York Jets in 2019, but his season was ended abruptly with an ankle injury that sidelined him for the remainder of the year. It may seem counterproductive to bring in a backup QB coming off of injury himself, but Siemian wouldn't see the field unless Carson went down. Siemian has a decent track record, and his best year came in 2016 with the Denver Broncos. He played in 14 games and finished with a 8-6 record throwing for 3,401 yards and 18 touchdowns. Siemian threw 10 interceptions, finishing with a 2.1% interception per throw rate.
By no stretch of the imagination is Siemian a stud quarterback, but he has just the right amount of talent to fill in for Wentz in case of injury while not being looked at as a threat to Carson's throne. Trevor was jobless in 2018 and barely played in 2019, and he would have some natural loyalty to a franchise that granted him a chance during this period of his career. Hell, the Eagles only Super Bowl winning quarterback, Nick Foles, was given a second chance in Philadelphia as a backup.
---
Stanton has been with three organizations throughout his career, which started in Detroit back in 2008. Stanton is used to the backup role; he has yet to play more than nine games in a single season, and is a dark-horse backup QB in the league. Stanton's best year came in 2014 with Arizona where he appeared in eight games total. He finished with a 5-3 record and threw for 1,711 yards and 7 touchdowns. Stanton had a 55.0% completion percentage in 2014, and proved that he'd be a solid second choice QB for the rest of his career.
He was with Arizona until 2018, then the Cardinals went in another direction. He has since been a free agent, and like Siemian would be loyal to a franchise that would give him a shot during the later end of his career. A notable Stanton statistic: Drew has four career comebacks, they all were won with game ending drives under four minutes. It sounds like something we could use in Philadelphia.
---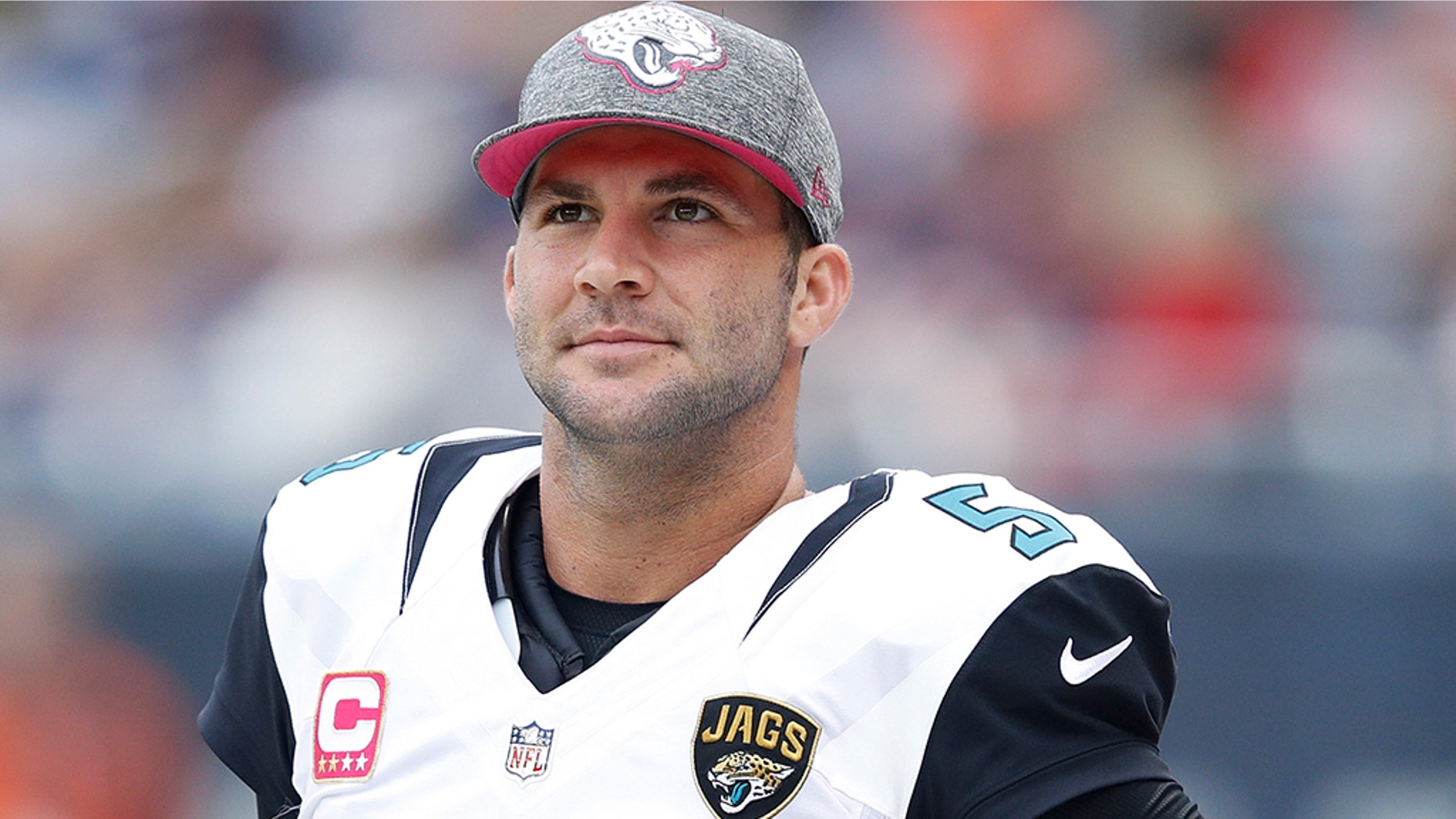 In my mind, Bortles is the ideal fit for the Eagles' backup Quarterback role. However, he's a bigger name and has been a starter in the league longer than any of the quarterbacks listed above. Bortles started for the Jaguars from 2014 to 2018 before the arrival of Gardner Minshew and Nick Foles (fitting). Spanning from 2015-2017 Bortles had a 18-30 record, but some solid stats: 12,020 yards, 79 touchdowns, and 47 interceptions. His team in Jacksonville was terrible, but Bortles poured out all of his effort into the franchise.
After they parted ways, Bortles took his talents to Los Angeles and was Jared Goff's backup. He seemed very comfortable with this role, and there was never controversy in the QB room between he and 2016 1st overall pick, Goff. Bortles appeared in three games as a Ram, but they mutually decided to take separate paths. Bortles has played in systems much similar to Pederson's and would be a perfect match for Carson Wentz's personality and skill set.
---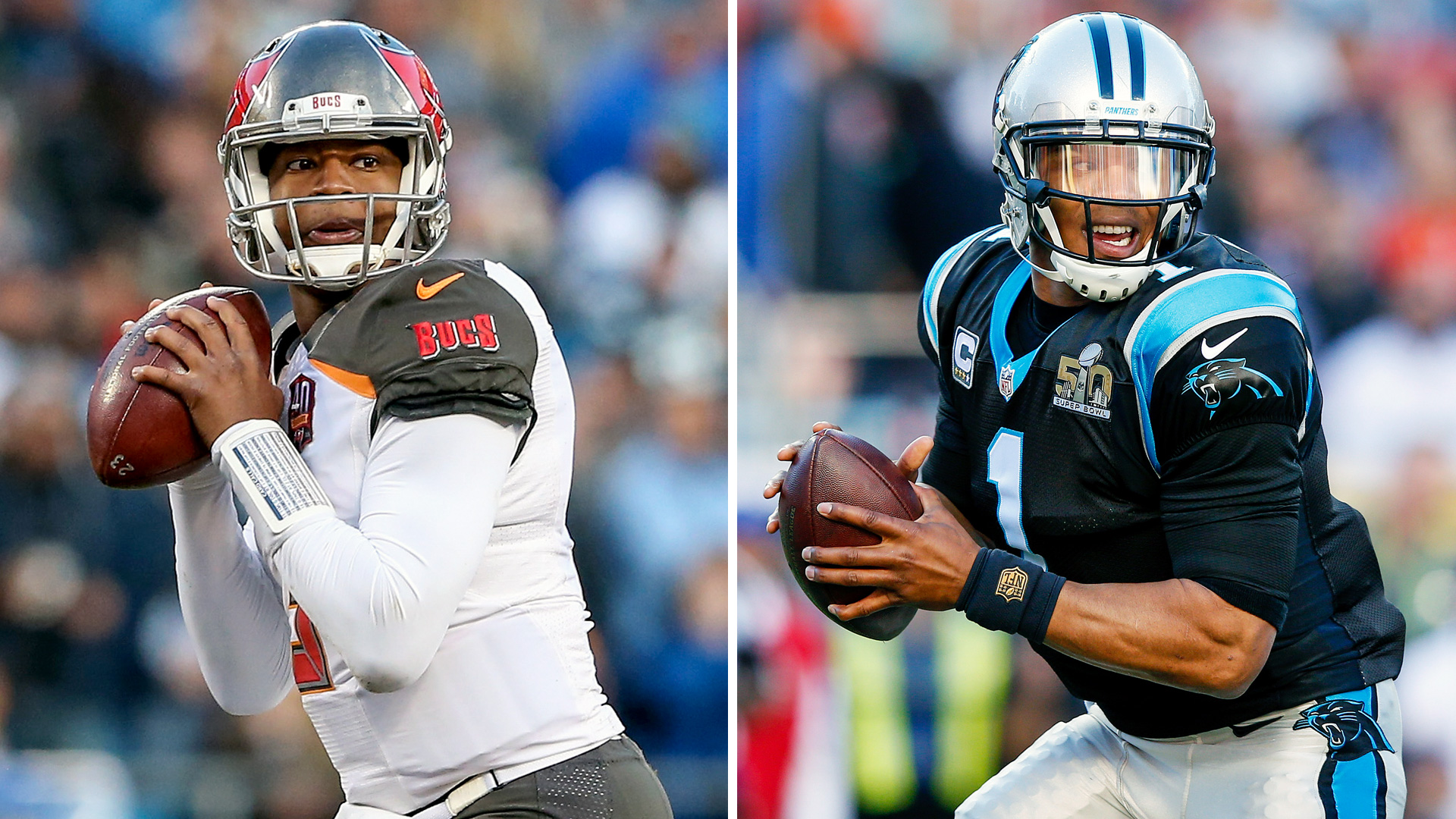 There has been takes going around about the Eagles bringing in the likes of Cam Newton or Jameis Winston. This couldn't be more idiotic. The styles of these two former starters would be a terrible mix with the current state of the Eagles. Yes, the two are the most talented free agent Quarterbacks in the NFL. However, they would come into Philadelphia expecting to be a Week one starter.
Newton couldn't fathom being a backup in Carolina, so he wanted out. Winston, who in my opinion should be a signed starter by now, would expect the same. Please Howie, do not even entertain this awful idea, you have something good going in Philadelphia, don't ruin it. We saw how the players and fans reacted during Nick Foles' special run, imagine what it would be like with a higher profile in Newton or Winston as an Eagle.
Josh McCown deserves the upmost respect, but he is just not a viable option anymore. He came into the Eagles' Wild Card match up with the Seahawks and did the best he could. His old age just doesn't allow him to do the things a quarterback needs to do. Instead, McCown would be an awesome staff member for the Eagles. It had been reported that he played a role in the development of the young, inexperienced WR corps last season. We saw guys like Greg Ward make incremental improvements and he eventually played a large role within the Eagles success.
---
---
Follow me on Twitter for more great NFL and Philadelphia Eagles content @luke_stans. Also, follow @OTHPhilly for Philadelphia Sports coverage.
Discuss this and everything to do with sports at the Overtime Heroics Forums.
Be sure to check out our partners at Repp Sports! They offer the first-ever crowd-sourced, no carb, no sugar, energy drink called RAZE and much more! Use the link above or add the promo code OTH1 at checkout to get 30% off your order!