As the week comes to a close, the New York Mets have to be feeling good about their future players. The 2020 MLB Draft rounded up this past week, in one that will be remembered forever. Despite the uncertainty of multiple prospects coming into draft night, many clubs still gained high grades. One of those teams included, is the Mets out of the NL East. We will be focusing on the first three prospects chosen by New York.
Pete Crow-Armstrong (CF)
Here is a prospect that could patrol the Citi Field outfield for the foreseeable future. Taking a look at some stats, Pete Crow-Armstrong slashed a .364/.405/.606 line while playing with the USA U-18 team in 2019. Now naturally being just 18 years old, there is much more to learn and develop with every young prospect.
From a ranking point of view, MLB Pipeline has Pete at #20. The Mets snagged him pretty much right at that ranking. And to add, you might want to know about the confidence statement. Crow-Armstrong responded to his coach during a game this past winter, and had this to say. "Coach, I'm going to hit the ball over that f***ing mountain". And that he did, blasting a two run homer that went on to win the game.
J.T Ginn (RHP)
Talk about a snag job with this one, J.T Ginn is finally going to see major league action. Drafted two years ago via the Los Angeles Dodgers, Ginn elected to go to college. In his first college season, J.T looked like a future ace. In his first starts at MSU, he was nearly untouchable and an early breakout star in all of college.
However, Ginn's success started to be plagued by soreness in his arm. His stats were growing worse and he eventually tore his UCL and underwent Tommy John Surgery. This unfortunately tanked his draft stock and fell from a top 10 pick, to a bottom of the bucket first rounder. As experts predicted him to return to MSU for his junior year, the Mets had other plans, nabbing him with the 52nd overall pick of the draft.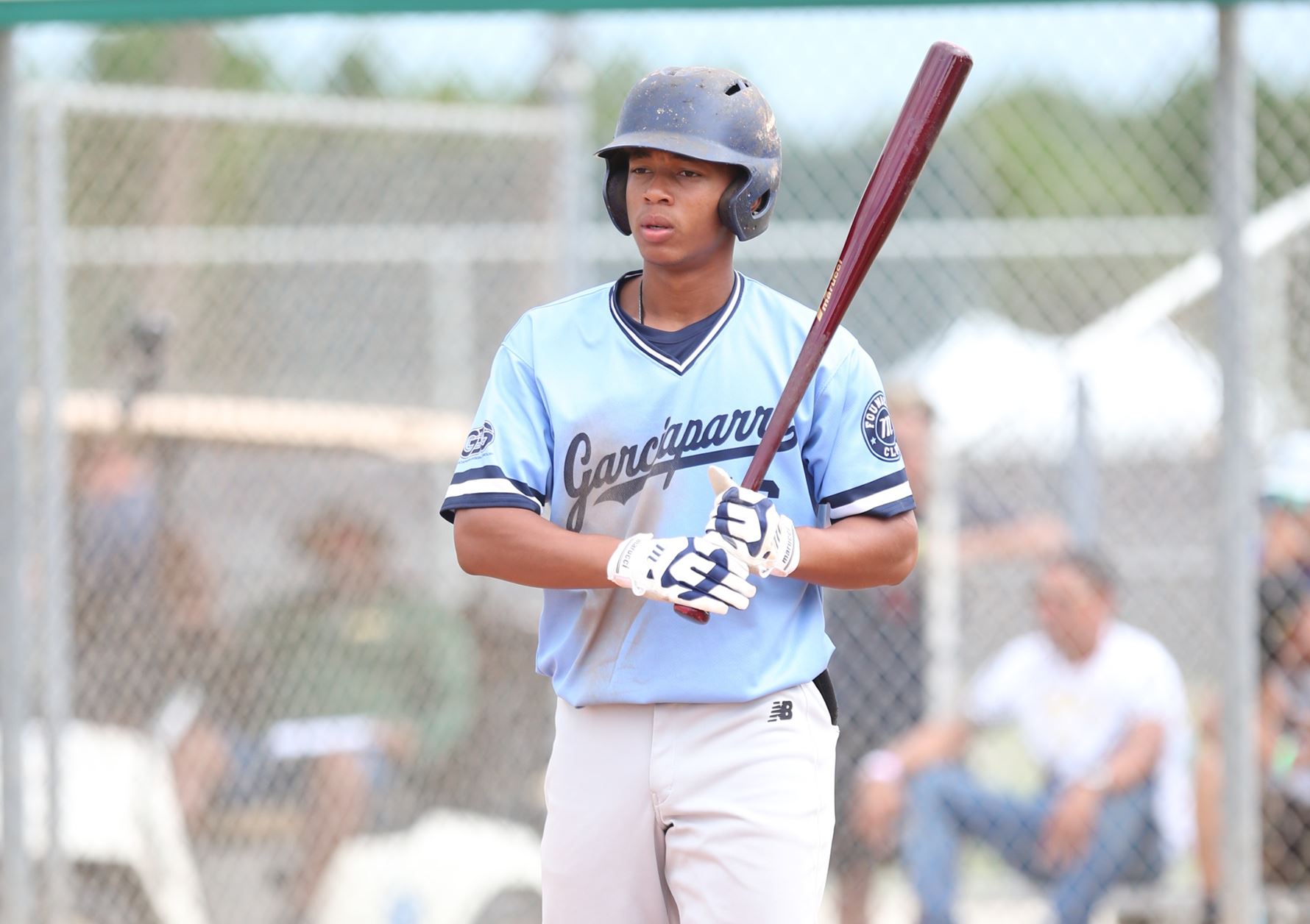 Isaiah Greene (CF)
The Mets are looking for a return on investment for this pick. New York thought that Isaiah Greene was an absolute steal in the draft and "didn't belong where we took him". Outfield was an obvious priority for the Mets in this one, and they sure did fill that hole. Checking out his stats at last summer's Area Code Games, Isaiah slashed .429/.438/.714.
Nothing but praise and compliments came out of the mouth of Tommy Tanous. Tommy who is the current scout for the Mets has this to say on Greene, "there's such an ease to Isaiah's game, not just on defense but in the batter's box." "It's barrel feel, barrel contact, he's got strength.
Overview
Well for New York if you were interested in gaining some outfield assistance that could be big league ready in the foreseeable future, you got just that. And also, don't let those picks distract you from what could be the steal of the draft, J.T Ginn, such a dominant pitcher before his injury. If he can come back and return to that form, he'll make a name for himself in the big leagues.
Follow me on Twitter @HunterSills2 for more of my content!
Join this discussion or create your own on the Overtime Heroics forums!
Be sure to check out our merch shop for all the latest gear!
Also be sure to check out our partners at Repp Sports! They offer the first ever crowd-sourced, no carb, no sugar, energy drink called RAZE! Use our promo code, OTH1 for 15% off!