The NBA schedule has been dropped and the Houston Rockets are getting ready for game one on July 31st. The NBA season will resume on July 30th and the Rockets first game will be vs The Dallas Mavericks. Here is a quick game by game synopsis of the Rockets win/loss record for these eight games. Here is the eight-game schedule.
July 31st Rockets vs Mavericks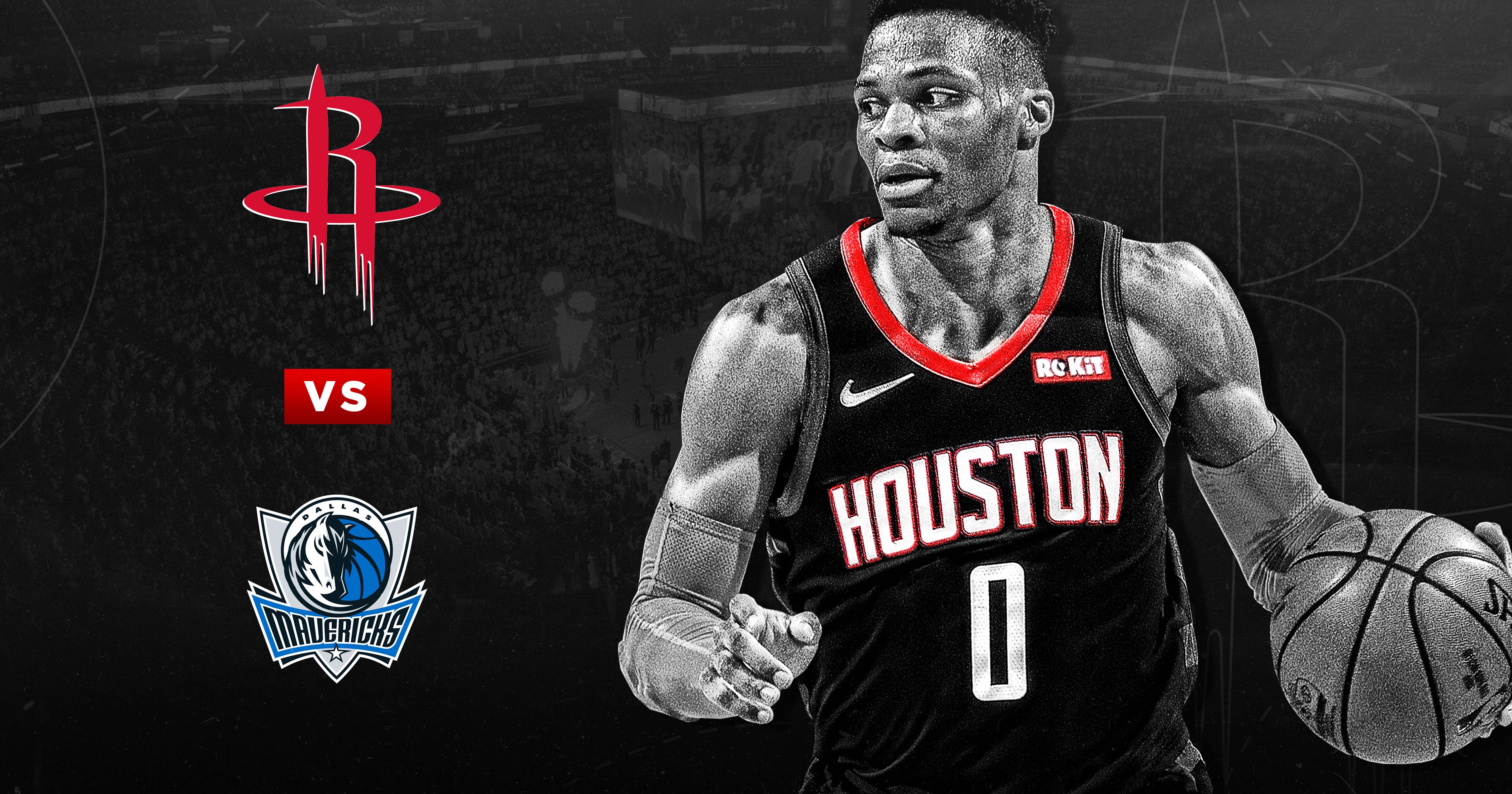 The Rockets and Mavericks last met on January 31st in a game the Rockets won 128-21. James Harden was the leading scorer with 35 and Russell Westbrook finish with 32.
Injuries Rockets None Mavericks Willy Cauley- Stein, Jalen Brunson
Prediction Rockets 118 Mavericks 105
August 2nd Houston Rockets vs Bucks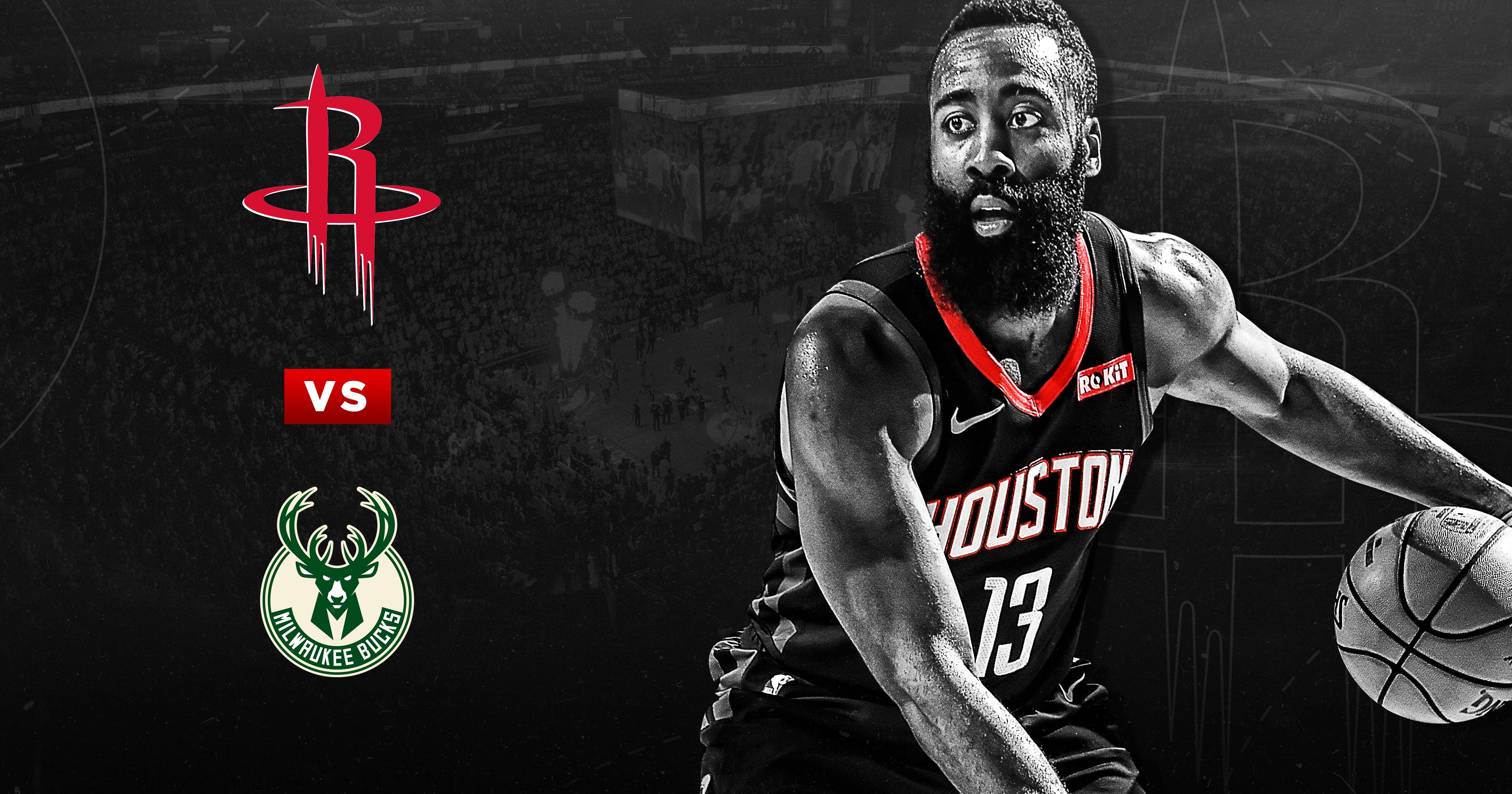 Season Series 0-1
The Rockets last played the Bucks in game 1 back in NOVEMBER! In that game, the Rockets played the Bucks close but Brook Lopez help the Bucks pull away in the 4th quarter.
Injuries Rockets none Bucks None
Predictions Bucks 110 Rockets 106
August 4th Houston Rockets vs Trail Blazers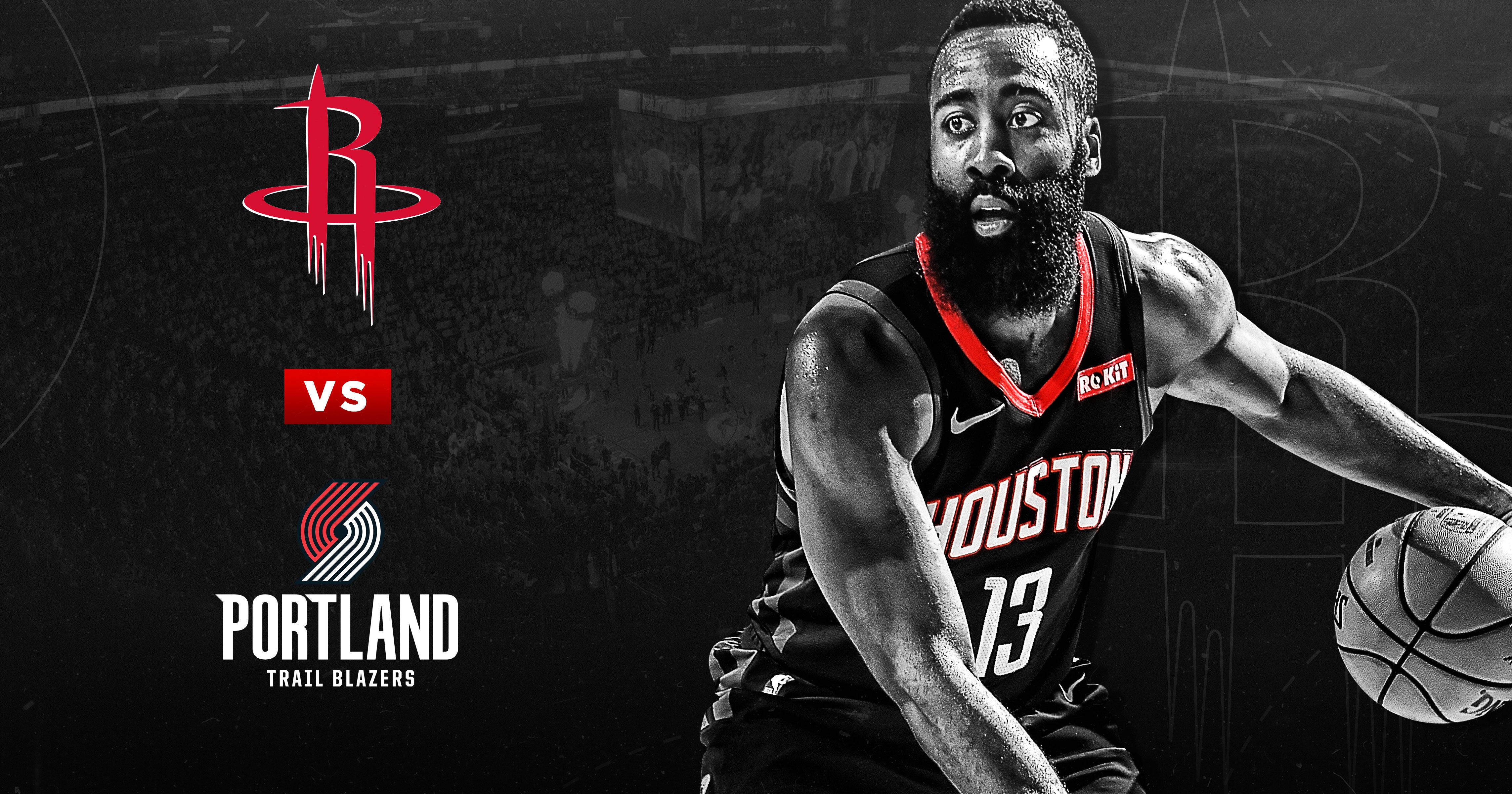 Season Series 1-2
The Rockets won the first match-up vs the Blazers and dropped the last two games. We know Trevor Ariza will not be playing in Orlando. We will see one of the best rivalry in the NBA when Russell Westbrook and Damian Lillard face off.
Injuries Rockets none Trailblazers Trevor Ariza (Personal)
Predictions Rockets 128 Trailblazers 110
August 6th Houston Rockets vs Lakers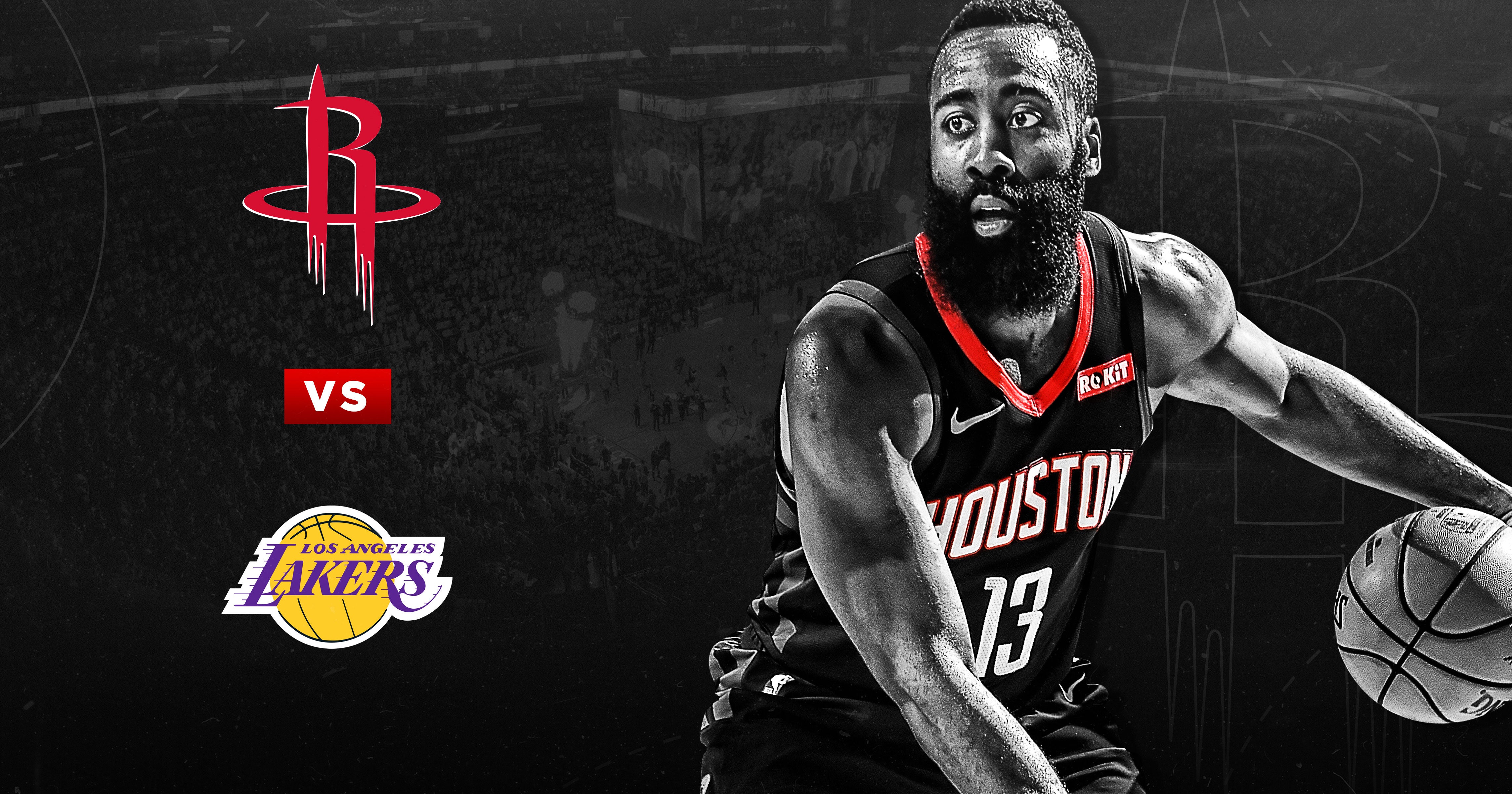 Season Series 1-1
The Rockets face off vs the Lakers on August 6th. The last time they met it was after the trade deadline where the Rockets went all-in on small ball. It was the biggest win of the year for the Rockets as many people didnt give the Rockets a chance vs the Lakers. Westbrook was dominant and newly acquired Robert Covington stuff the stat sheet. The Rockets went into LA and won 121-111 behind Westbrook 41.
Injuries: Rockets None Lakers Avery Bradley( personal)
Prediction: Rockets 108 Lakers 105
The Rocket's last four games are against the Kings, Spurs, Pacers, and 76ers. The 76ers will probably give the Rockets the most trouble with a big team and a mobile seven-foot center. I see the Houston Rockets going 3-1 in these games with the only loss to the 76ers to finish the 8 games 6-2.
A more in depth game by game analysis to come as we draw closer to the restart of the season.
Overtime Heroics – Made By The Fans, For The Fans
Come discuss this and everything to do with sports at the Overtime Heroics forums!
FOLLOW ME ON TWITTER FOR MORE UP TO DATE BASKETBALL CONTENT!