The Los Angeles Lakers are expected to acquire swingman J.R. Smith to a rest-of-season contract, according to Marc Stein of The New York Times. The Lakers recently lost shooting guard Avery Bradley, as he opted out the restart of the 2019-20 season.
L.A are expected to finalise the deal by Tuesday. As of today, the Lakers are still unaware if Dwight Howard will choose to opt out on playing the remainder of the season.
The Lakers had been searching for another piece at the position, immediately landing on Smith, who hasn't seen action in more than a year.
LeBron & JR Smith
This will be an incredible pick up for the Lakers as Smith will join longtime teammate LeBron James. During their four seasons at Cleveland, they won one NBA title against the Golden State Warriors in 2016.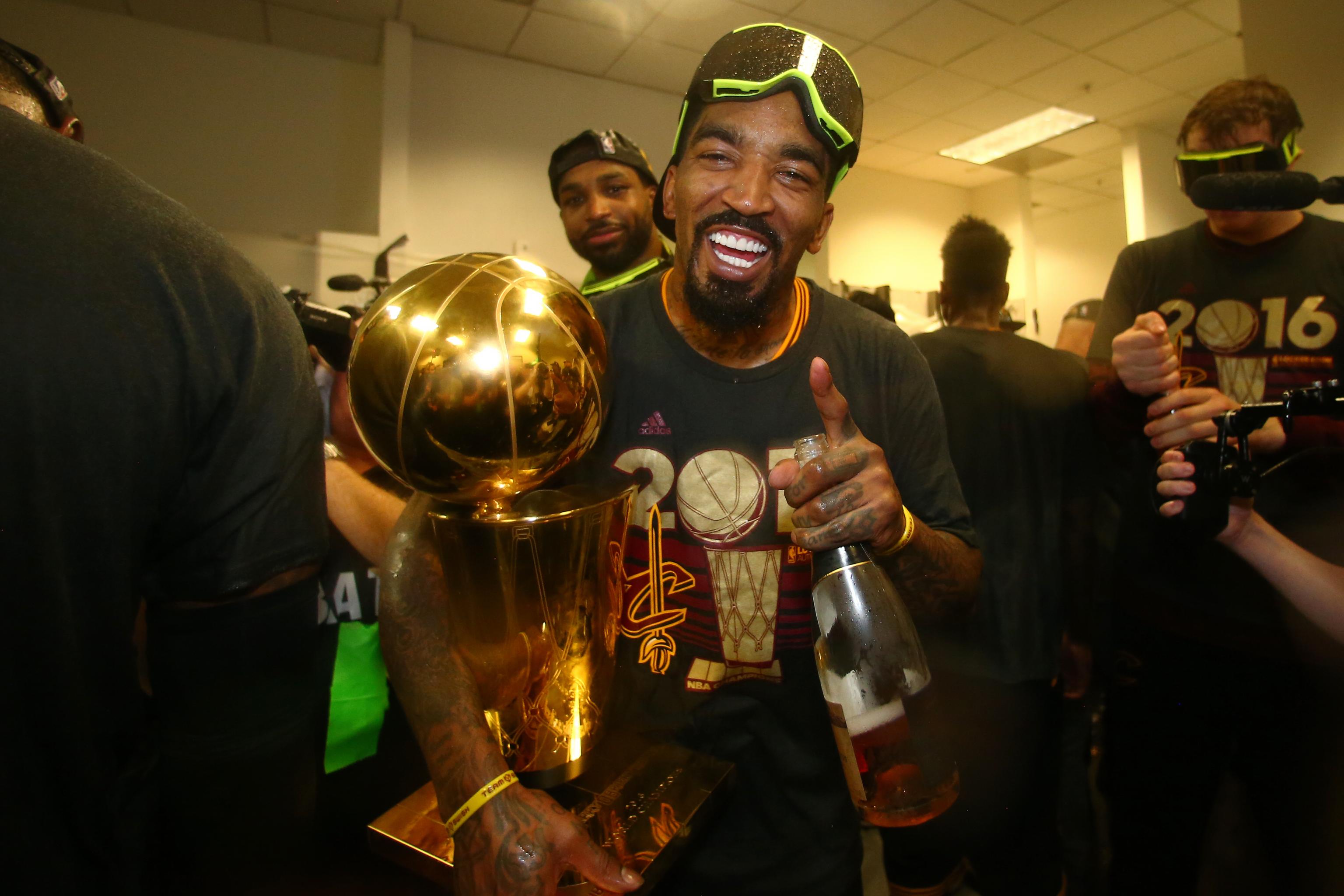 The longtime NBA veteran also sat out most of the 2018-19 season, estranged from the team after constant disputes for playing time with the front office. The return of J,R smith could be final piece to guide the Lakers to record tying 17th title.
Throughout his career, Smith has career averages of 12.6 points, 3.2 rebounds, and 2.1 assists through 15 NBA seasons.
Follow me on twitter @kl_cfc
Make sure to follow @OTHLAL for all of your Laker related content as well!