The MLB completed their first, of many rounds, of COVID-19 tests. The league announced that 31 players from 19 teams tested positive for the virus. An additional seven staff members also read positive. MLB said this was 1.2% of the 3,185 tests that were taken. As these stats are starting to be known, it's clear that Major League Baseball as a whole, is solely responsible for their season.
Everyone from the players to coaching staff will have to be mindful of their everyday tasks. "A simple run to the grocery store among other things will require us to be sure we are following social distancing behaviors", said Arizona Diamondbacks GM Mike Hazen. Mike here is hoping for a safe season and for everyone to do their part, not only watching out for themselves, however, but others as well.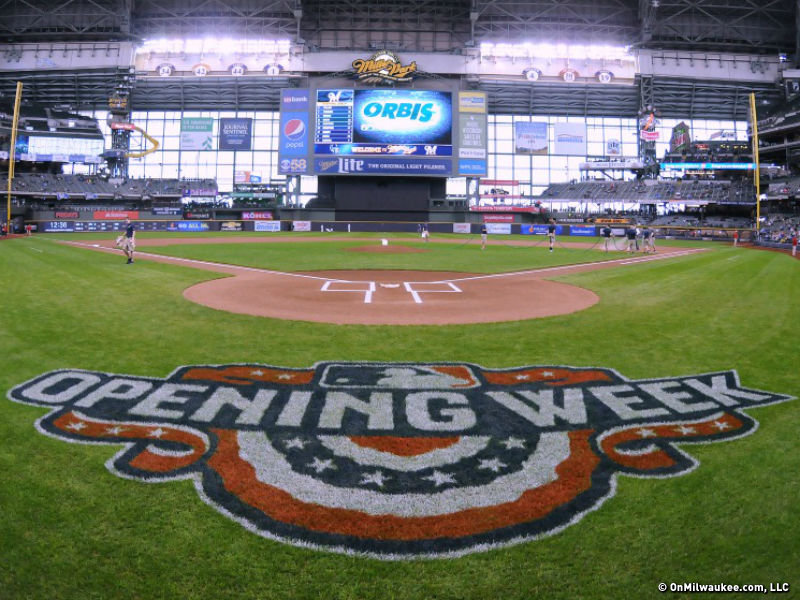 MLB teams returned to their respective training camps in preparation for the modified season. Each team was asked to social distance and practice safely. Meanwhile fans are holding their breath, hoping to have some major league action very soon. 
As for the testing, positive tests are unfortunately a given with any situation. The first time around however, is not a horrifying number.
Follow my Twitter @HunterSills2 for more of my content!
Join this discussion or create your own at the Overtime Heroics forums!
Be sure to check out our merch shop for all the latest gear!
Also check out our partners at Repp Sports, and use our promo code, OTH1, for 15% off!