The 2020 MLB season will be one unlike any other. Due to the coronavirus pandemic, the season has been shortened to just 60 games. Considering this shortened season, there will be a lot of interesting storylines to watch. Here are some bold predictions for this sprint of a season.
1. Spencer Torkelson will make his Major League debut this season
Torkelson was selected first overall in the First-Year Player Draft last month, and was already added to the Tigers' 60-man player pool. Additionally, he's one of the most big-league ready players from this year's draft. Considering that the Tigers are expected to be basement dwellers again this season, there's a legitimate shot that Torkelson gets to play in Detroit this year.
2. Tyler Glasnow will win the AL Cy Young Award
The baseball world saw what Glasnow could do last season, even in an injury-shortened campaign. He put up an electrifying 6-1 record with a 1.78 ERA/2.26 FIP (250 ERA+), 0.89 WHIP and 79 strikeouts in 60.2 innings pitched (11.3 K/9). Glasnow is finally tapping into his full potential and is only going to be in his age-26 season. Look for him to dominate once again this season.
3. Bryce Harper will live up to expectations, but the Phillies will still miss the playoffs
Harper's numbers were very good last year, especially in the second half of the year. In 287 second-half plate appearances, Harper hit a strong .270/.376/.541 with 19 homers and 52 RBI. Defensively, Harper improved greatly, racking up 10 DRS and 13 assists. Entering the second year of his contract, and with help from new manager Joe Girardi, expect Harper to have a strong 2020 campaign.
As for the rest of his team however, the Phillies still don't have enough to make the playoffs. The only other star in their line-up is J.T. Realmuto, and unfortunately in baseball, you need more than two players to form a successful roster. Rhys Hoskins has shown potential, but he had an abysmal .679 OPS in the second half of last season. Their pitching staff added Zack Wheeler, but lacks depth behind him and Aaron Nola. In the tough NL East, the Phillies will likely end up in fourth place once again.
4. The Nationals will miss the playoffs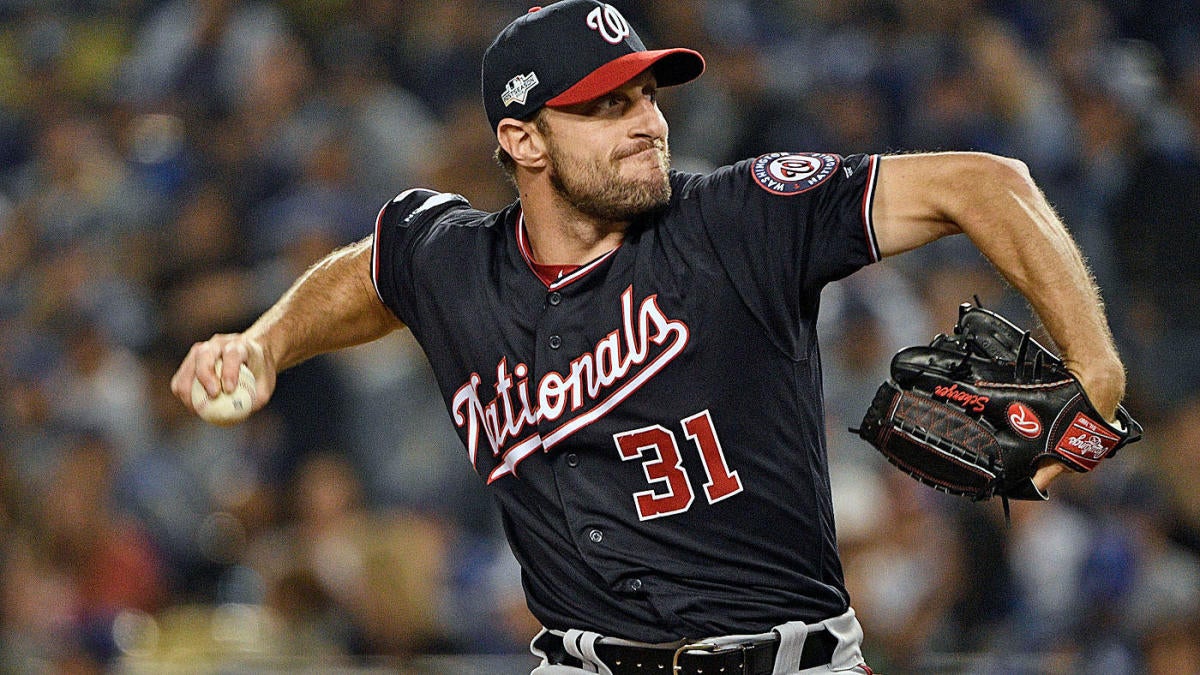 The Nationals shocked many in the baseball world by winning their first ever World Series last year. However, they face a tough road ahead if they want to defend their crown. While their pitching rotation is arguably the best in baseball, they lost their best hitter in Anthony Rendon to free agency. Without Rendon, their best hitter is Juan Soto, but he has no real protection around him in the line-up. Additionally, their bullpen has yet to show that they can perform over the course of a full season. This isn't necessarily a case of a World Series hangover, it's that losing their star player will hurt them badly. Additionally, the team will also be playing without their cornerstone, Ryan Zimmerman, who has now opted out due to concerns about the coronavirus.
5. The Reds will win the NL Central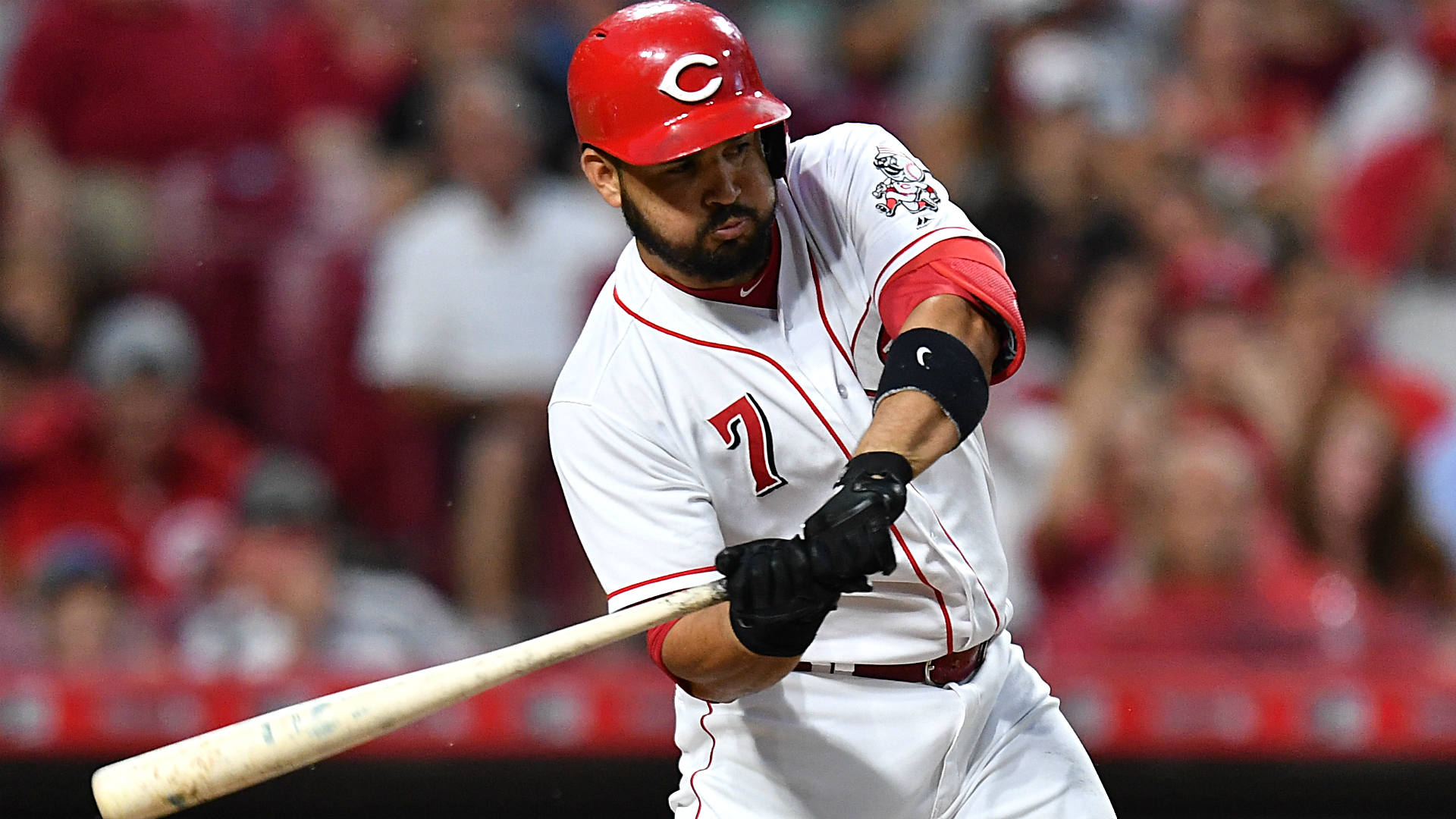 The Reds had a very active offseason, inking sluggers Mike Moustakas and Nicholas Castellanos to hefty contracts. Additionally, they added Japanese import Shogo Akiyama, who has power and speed that should aid their line-up. These signings fill the Reds' biggest hole, which was their lack of punch in their line-up that only averaged 4.3 runs per game in 2019. Additionally, they will benefit greatly from having a DH, as they won't have to use Castellanos' horrific glove in the outfield ever. Add those guys to a line-up with Aristides Aquino, Joey Votto and Eugenio Suárez, and the Reds' offense will improve greatly.
Additionally, the Reds still have their strong rotation, led by Luis Castillo, Sonny Gray and Trevor Bauer. Considering that the Cardinals and Brewers had very quiet off-seasons, the Reds have an easy path to division title.
6. The Mets will win the NL East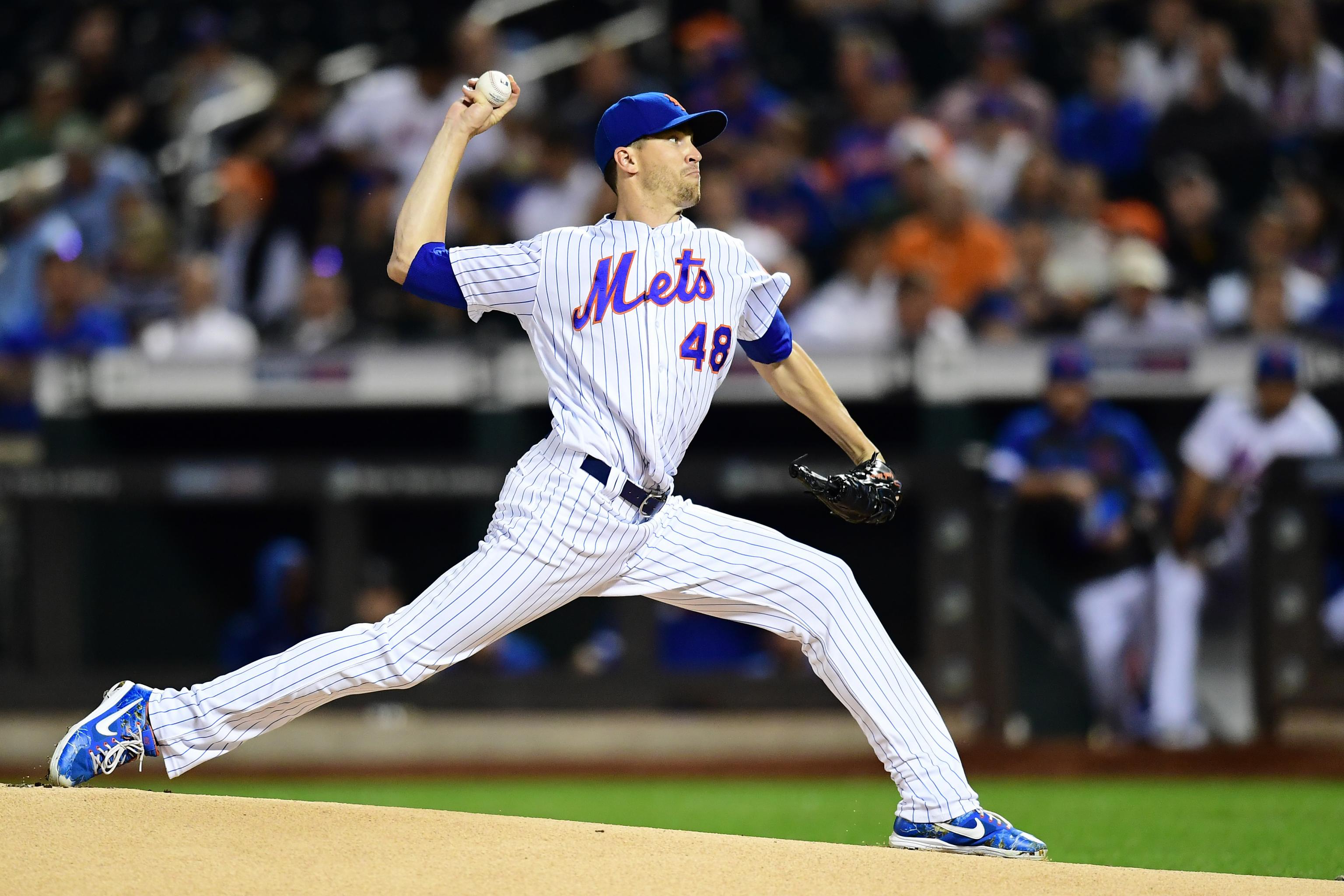 The Mets always frustrate their fans by under-performing often. However, they went 46-26 in the second half last season, and 39-21 in their last 60 games. While their rotation took a hit after Noah Syndergaard went down with Tommy John Surgery, they still have reigning back-to-back Cy Young Award winner Jacob deGrom, as well as solid pieces such as Marcus Stroman and Steven Matz. They will also benefit greatly from the addition of the DH, where they can use J.D Davis, Yoenis Céspedes or Dom Smith from time to time.
The bullpen will be the key to the Mets' success this year. They had a disastrous 4.95 ERA in 2019, and Edwin Diaz was a big part of those problems. However, his peripheral numbers show that he was a bit unlucky, with a 2.63 SIERA, 2.95 DRA, and 39-percent strikeout rate. They will still have Seth Lugo and Justin Wilson, and they signed four-time all-star Dellin Betances during the offseason. If the bullpen can rebound, the Mets will be a force to be reckoned with.
7. The Braves and Cubs will be NL Wild Card teams
The Braves and Cubs are both led by offense. Even after losing Josh Donaldson in free agency, the Braves still have a strong line-up, led by Ronald Acuña Jr., Ozzie Albies, and Freddie Freeman. Their pitching staff lacks depth though, which is why they may struggle to fend off the Mets for the division crown.
As for the Cubs, they still have their core of Anthony Rizzo, Kris Bryant, and Javier Báez. They also have one of the best offensive catchers in the NL in Willson Contreras, and slugging outfielder Kyle Schwarber. Their pitching rotation is still solid, led by veterans Kyle Hendricks, Yu Darvish, and Jon Lester. The biggest concern for the Cubs is their bullpen, after Craig Kimbrel had a disastrous 2019 season. If Kimbrel and others can bounce back and Brandon Morrow can recover from injury woes and make the roster, the Cubs will be a strong contender for a playoff birth.
8. Cody Bellinger will repeat as NL MVP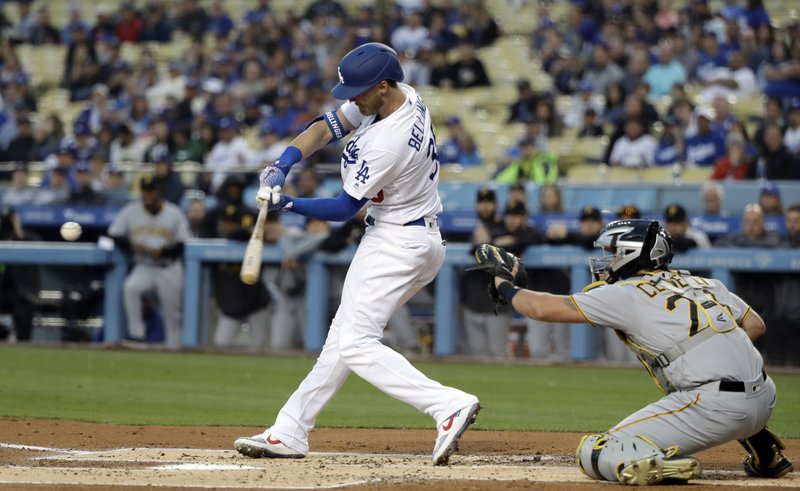 There is no questioning that Cody Bellinger had an amazing season last year. However, if you look at his first 60 games of last season, the numbers are insane. Through 60 games in 2019, Bellinger was hitting an astounding .376/.465/.743 (198 wRC+). Factor in that Bellinger was one of the best defensive outfielders in the game last year, and it's hard to argue against him winning a second straight MVP.
9. The Rays will upset the Yankees in the ALDS
The Rays probably won't win the division, but considering how they almost took down the Astros last year, the Rays are poised to make a deep postseason run. They are once again led by their elite pitching core of Glasnow, Blake Snell, and Charlie Morton. Their bullpen is anchored by Nick Anderson, who was had a strong 2.11 ERA/1.62 FIP and 41 strikeouts in 21.1 innings (17.3 K/9) after coming over from the Marlins last summer. Their offense improved with the additions of Japanese slugger Yoshitomo Tsutsugo and power hitting outfielder and defensive wizard Hunter Renfroe. If there is going to be a wild card team that will make a deep postseason run, it will be the Rays.
10. The Twins will make the World Series
Yankee fans are probably getting very angry right now. The Twins haven't won a postseason game since 2004, and have been beat up badly by the Yankees in their past few postseason encounters. However, this Twins team is ready to make a deep run this postseason. Their offense was already a juggernaut, smacking a Major League record 307 homers last year. They added to it by signing the power-hitting Josh Donaldson. This move also improves their defense, as Donaldson had 15 DRS last year at third base, and it allows Miguel Sanó to slide over to first base.
Additionally, the Twins added depth to their pitching staff, inking veterans Homer Bailey and Rich Hill to back up José Berríos and Jake Odorizzi. They also acquired Kenta Maeda via trade. Their bullpen is still anchored by Taylor Rogers and has other solid arms such as Trevor May, Sergio Romo and Tyler Duffey. If there was a year for the Twins to finally win a postseason series, this is the year to do it.
11. The Dodgers will finally win a World Series
The Dodgers have been a popular pick over the past decade to win the World Series. They've won seven consecutive NL West crowns, and have even won two NL pennants. However, they have failed to come through and win a World Series, with their last title having come in 1988. This year though, they have assembled a Death Star. They have the best line-up in baseball, now with two of the top five best players in baseball with Mookie Betts and Cody Bellinger. Their infield is loaded with a top 10 player at each position, including heavy NL Rookie of the Year favorite Gavin Lux. They also have a rising star behind the plate in Will Smith. They can use their insane depth to their advantage with the addition of the universal DH.
The Dodgers' pitching staff is once again led by Walker Buehler and Clayton Kershaw, with young studs in Julio Urias and Dustin May as well. Their bullpen was a cause for concern last season, but they added flamethrower Brusdar Graterol and his 100 mile per hour sinker to the mix. Their roster has all of the pieces to finally win a ring. If the Dodgers fail to win a championship this year, it will be a colossal disappointment. The prediction though is that they will beat the Twins in six games.
Conclusion
The 2020 MLB season will be unusual. There is plenty to be excited about and while it may be short, there will definitely be some thrilling moments, as well as some upsets.
Want to discuss this further? Head to our forum and make sure to follow me on Twitter @Mathias_A_K