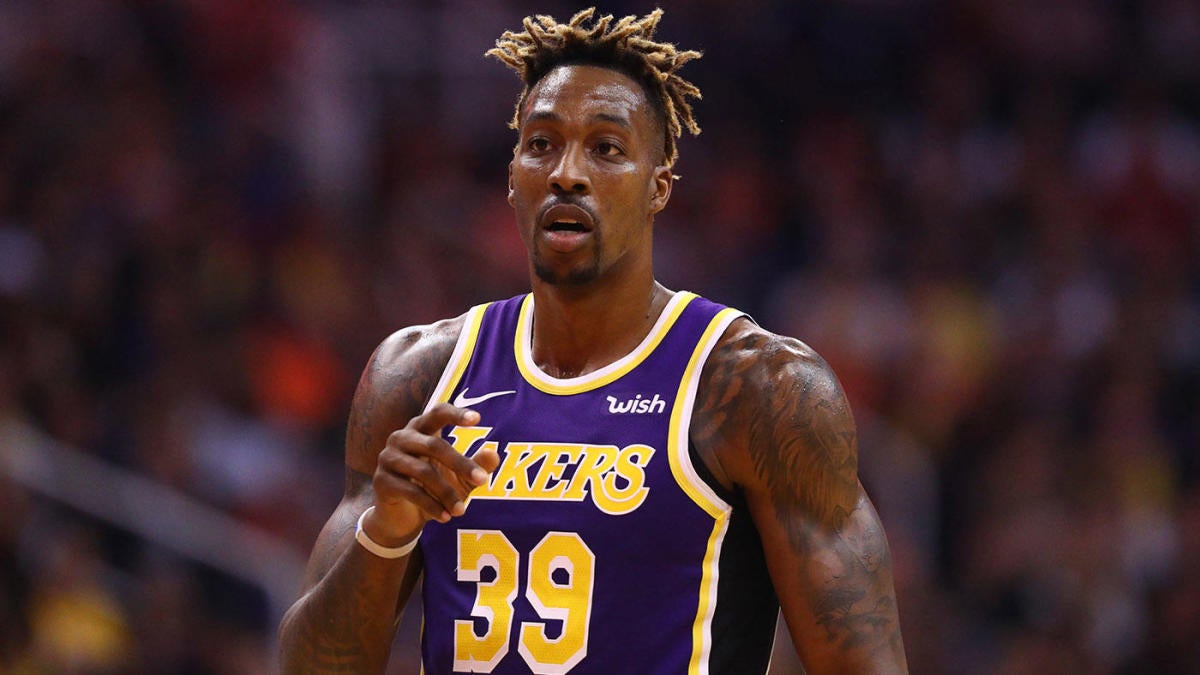 After a few weeks of speculation, we finally know the fate of Dwight Howard's season. Seemingly hinting that he won't be with his teammates in Orlando, Los Angeles Lakers big man Dwight Howard announced that he'll join the Purple and Gold in the NBA restart.
Howard broke the news on CNN broadcast with Dom Lemon. He also noted, that he will donate his match earnings to his non-profit campaign breath again.
One of his reasons he stated for his u-turn was the team's opportunity to win a title this year.
Prior to this decision, Howard originally hinted he may not join his fellow teammates in Orlando, as result to promote the awareness of social injustice. Secondly to not hinder the Black Lives Matter movement across the United States of America. According to him, basketball may serve up as a distraction.
The death of George Floyd at the hands of Minneapolis police officers last May sparked nationwide protests. Dwight Howard was among several NBA players who have shared his thoughts on the matter.
Season Statistics
Dwight Howard has been integral to the purple and gold during the regular season. His contributions on defence have not gone unnoticed. Along with Anthony Davis and JaVale McGee, Howard helped the Purple and Gold franchise rank third on defense.
So far this season, Dwight Howard averages 7.5 points per game, 0.7 assists and 7.4 rebounds. Averaging around 19.2 minutes per game.
Make sure to follow me on Twitter here @kl_cfc
Also, make sure to follow @OTHLAL for all of your Laker related content!