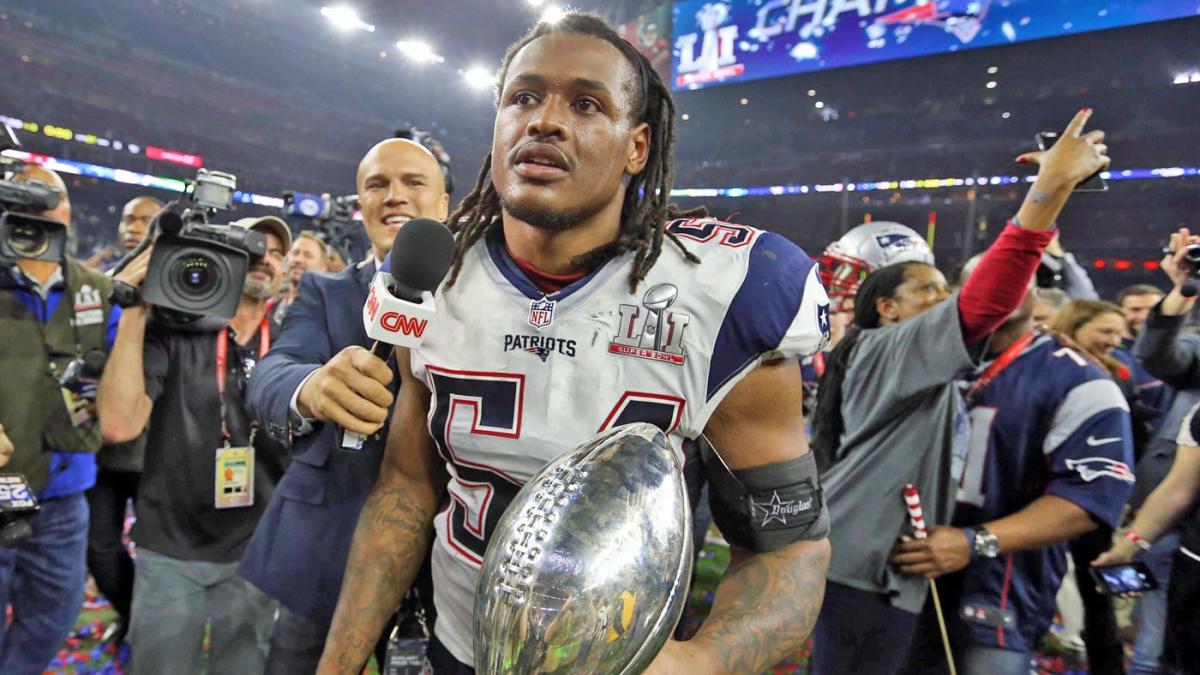 Patriots linebacker Dont'a Hightower has decided to forgo the 2020 NFL season. In addition to Hightower, three other Patriots, including RB Brandon Bolden, OT Marcus Cannon, and FB Danny Vitale, have all decided to opt-out of the season.
Also known as "Mr. February" the nickname given to Hightower by Coach Bill Belichick because of his clutch ability in the Super Bowl. Hightower came up huge for the Patriots, tackling Marshawn Lynch on the goal line in Super Bowl 48, ultimately setting up the game-winning interception by Malcolm Butler.
Hightower, a three-time Super Bowl champion and a two-time Pro Bowler was going to have a huge workload ahead of him with the losses of Kyle Van Noy and Jamie Collins. He was set to go into his ninth season, all with New England.
Hightower was in the last year of his contract, which arises questions for his future. Retirement is definitely an option for Hightower. Honestly, I would not be surprised if Hightower never played another down in the NFL.
This year for the Patriots will no doubt be difficult after losing a handful of players. It will be interesting to see how the new-look Patriots will perform this year. Obviously, the biggest change for New England will be the addition of Cam Newton.
I would not be surprised if Hightower's decision to opt-out leads not only other Patriots' players to opt out, but players from around the league. The NFL has full intention to take place this year with some modifications.
---
Make sure to follow me on Twitter @MikeQuinn08 for more of my content and follow @OT_Heroics!
Come discuss this and much more at the Overtime Heroics Forums!