The Mets picked up a victory on Saturday night, defeating the Marlins by a score of 8-4. The win snapped a five-game losing streak at Citi Field. This win moves the Mets' record up to 6-9 on the season. Here's a recap of how the Mets emerged victoriously.
Offense comes through, hits dingers with men on base
Coming into the game, the Mets had only hit three homers in their last six games. However, they got two-run homers from Michael Conforto and Pete Alonso. After the Marlins cut the Mets' lead down to 5-4, J.D. Davis smacked a three-run homer to give the Mets some breathing room. Davis drove in four runs on the night. Additionally, this was the first game the Mets won this season in which they trailed at any point.
Peterson pitches solid
David Peterson racked up his second Major League win in the game with another solid performance. He threw five innings and allowed two runs, four hits, and three walks while striking out three. While Peterson did struggle with his command at times, he continues to show that he can compete at the big league level.
Up next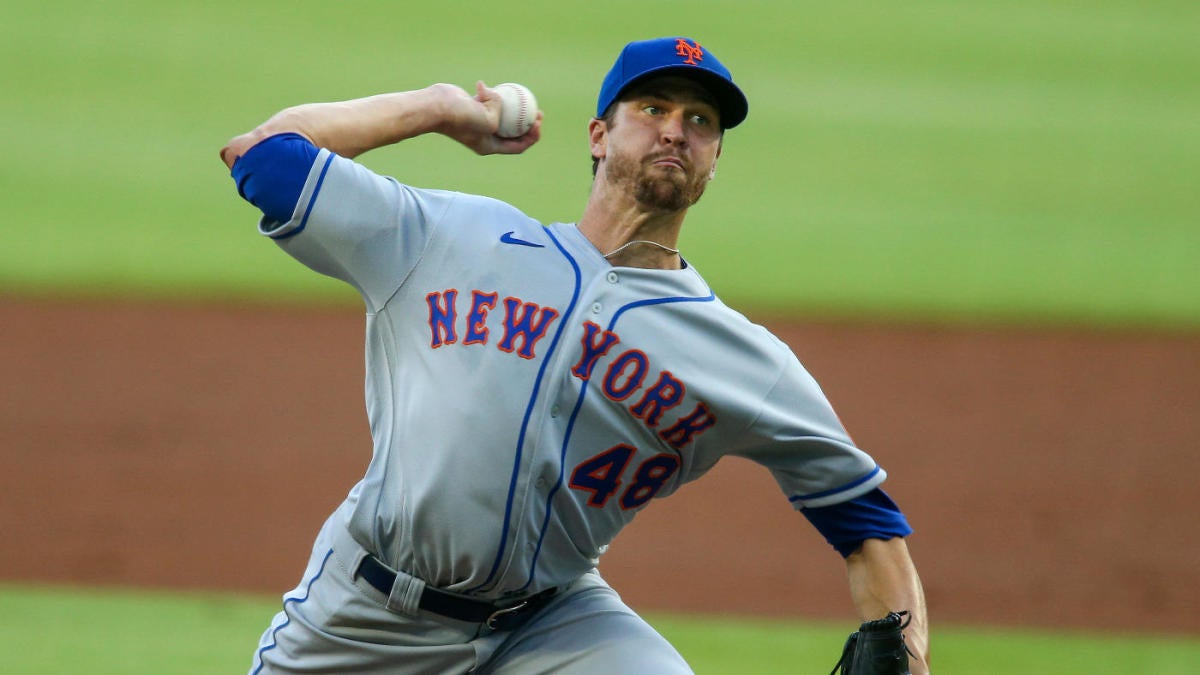 Reigning two-time Cy Young Award winner Jacob deGrom will take the hill against Pablo Lopez in the rubber match on Sunday afternoon. deGrom earned his first win of the year in his last start, allowing five hits, two runs, and one walk while striking out 10 in six innings. Lopez is coming off a strong outing against the Orioles. He allowed Allowing just two hits and striking out seven in five shutout innings in his last start. The first pitch is scheduled for 1:10 P.M. EST.
Follow me on Twitter @Mathias_A_K. Don't forget to follow us @OT_Heroics for more great content! Join our OT Heroics MLB Facebook group as well! We'll see ya there!
Also, be sure to check out the Overtime Heroics Forums to join in on the discussion.