This article presents the Golden Hall Seventh Team and is the fifth in a series revealing the 100 players who comprise the newly-established Golden Hall. For other entries, see:
The Seventh Team features players from nearly every manifestation of baseball. Two Negro League icons make up the battery and are joined by an infield of modern greats. The outfield consists of a Dead-Ball hero, a Golden Era constant, and a Seventies star.
Without further ado, Overtime Heroics presents the Golden Hall Seventh Team.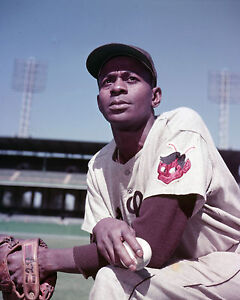 At 59 years old, Leroy Satchel Paige pitched three scoreless innings of major league baseball. Perhaps it was fitting that his final big league appearance came against the last major league team to integrate. Paige was one of the greatest characters ever to take the mound, and his exploits and feats earned him renown across 44 years of playing organized and unorganized professional baseball.
Reviewing Paige's statistics from the integrated and segregated major leagues, he ranks second all-time in career ERA+. While helping claim five championship titles, Paige placed in the top ten in the majors in ERA and WAR in 11 different seasons. He did the same in WHIP, strikeouts per nine innings, and ERA+ on ten occasions. Paige easily belongs in the Golden Hall, and the only controversial piece is his placement as only the seven-best pitcher of all-time. The voters might want to reconsider for the 2030 edition…
Perhaps more than any other player, Roy Campanella personifies the era straddling segregated and integrated baseball. As the son of an African-American mother and Italian-American father, Campanella's early life has exposed the tensions, contradictions, and unjustness of white supremacist policies and culture targeting Black Americans. His major league baseball career was divided almost evenly between the segregated Negro National League and the integrated National League.
In both leagues and eras, Campanella excelled. As a defensive catcher, few compare to the Pennsylvanian. In nine seasons, he finished in the top ten in throwing runners out and eight times finished in the top-ten in fielding percentage. Campanella polished this defensive prowess off with a bat that cranked out a 125.6 OPS+ and 2,480 total bases.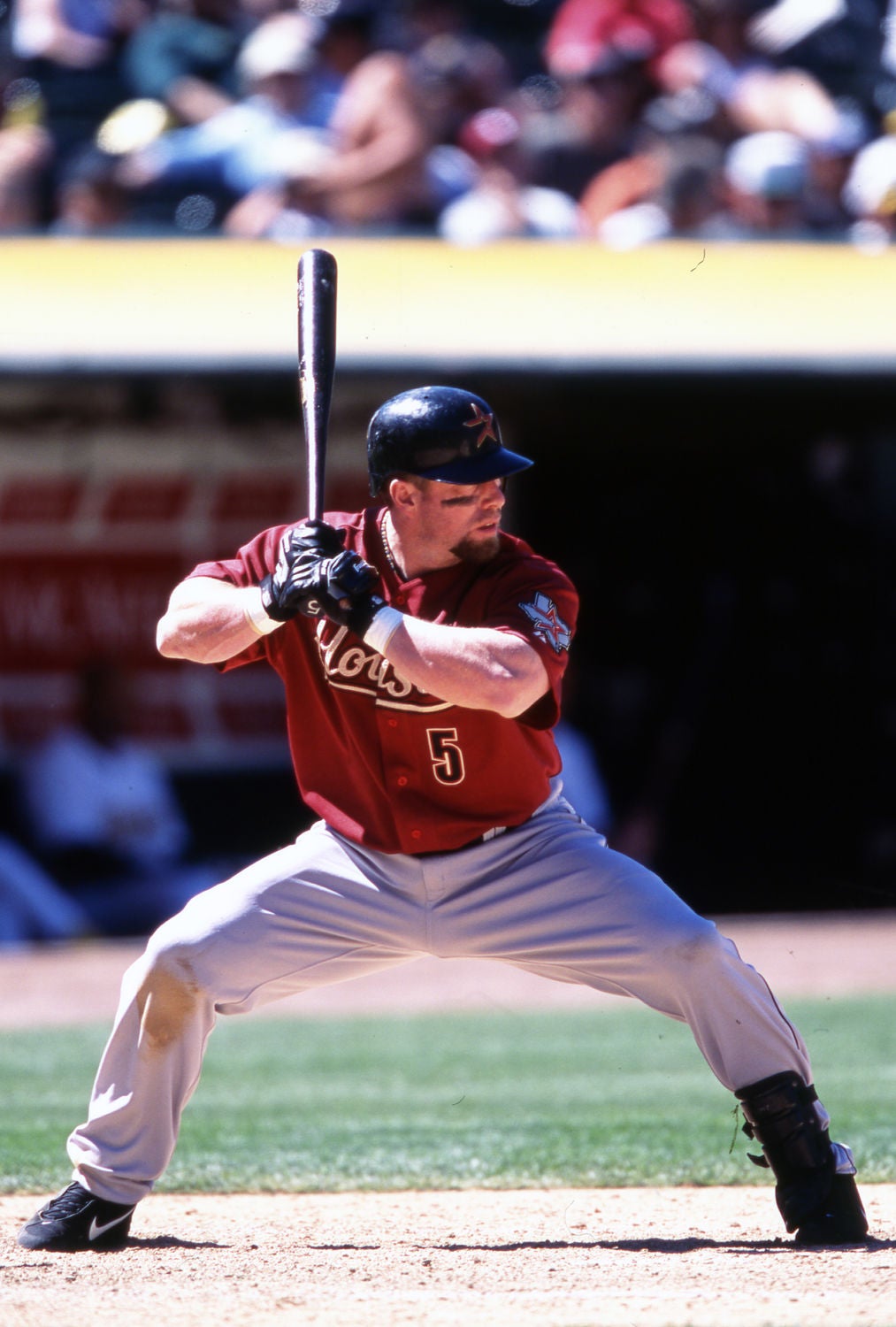 For 15 years, Houston enjoyed one of the finest first base performances in baseball history. The Bostonian set a two-year record for runs scored, won an MVP award, was Rookie of the Year and was named to four all-star teams.
His stats tell the story of how he made that possible. Across positions, Bagwell ranks in the top 40 all-time in multiple offensive categories, including on-base percentage, home runs, and wins above replacement. His fielding wasn't too spotty either, finishing in the top ten in fielding percentage in six seasons and earning the 1994 Gold Glove Award.
For generations, Puerto Rico has produced some of the greatest talent baseball has known. Roberto Clemente, Ivan Rodriguez, and Orlando Cepeda all hail from the American territory. Yet the story of Puerto Rican baseball cannot be told without Roberto Alomar, one of the top second basemen of all-time.
Starring in locations as far-flung as San Diego, Toronto, Baltimore, Cleveland, New York, Chicago, and Phoenix, Alomar won two World Series and received MVP votes in seven campaigns. An offensive threat and defensive wonder, he slashed a career line of .300/.371./.443 while placing in the top ten among second basemen in fielding percentage in 11 different seasons.
Adrian Beltre likely never needed a stop in the minors.  In three minor league seasons (all in his teens), Beltre slashed .298/.409/.539.  After terrorizing prospect pitching, Beltre earned his debut in the Show in 1998 and left 21 seasons later with 3,166 hits and 477 home runs. The Dominican received MVP votes in eight different seasons and placed in the top ten in fielding percentage in eight seasons, WAR four times, and home runs twice. Beltre ranks 26th in all-time wins above replacement.
Derek Jeter! Derek Jeter! The fan-favorite captain accomplished a rare feat in the modern game: a two-decade career with one team (and the Yankees at that). His heritage speaks to the American melting pot ethos. Jeter's mother is of Irish, English, and German ancestry and his father is of African-American descent. The two met while in the Army and cultivated a household that prioritized the national pastime.
Out of this All-American origin, Derek Jeter had good fortune (earned?) the opportunity to lead his childhood favorite New York Yankees to five World Series victories. The captain received MVP votes along the way in 12 different seasons while slashing a career line of .310/.377/.440.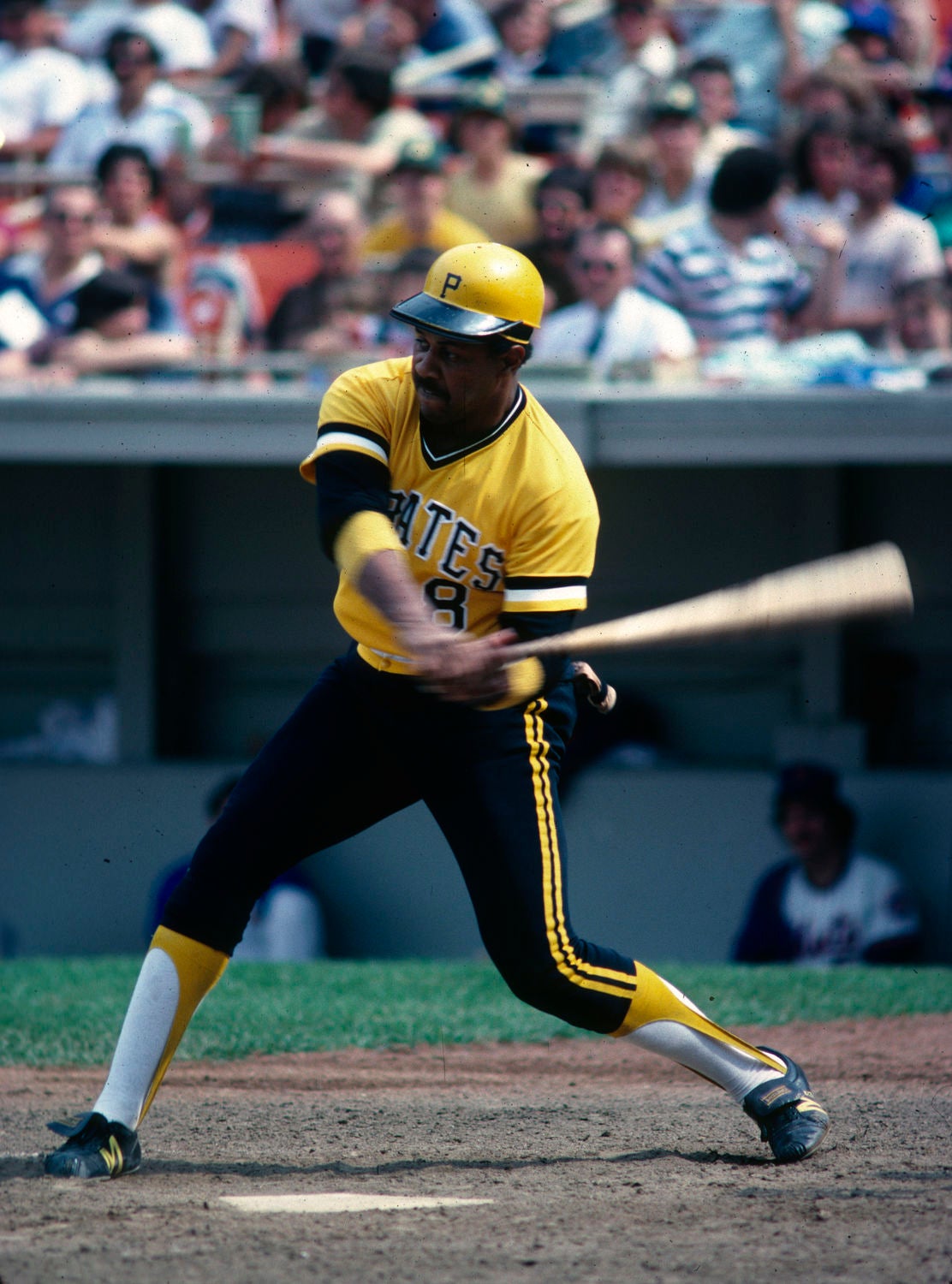 The Pittsburgh Pirates have retired seven numbers over their 139-year history, and Willie Stargell might just be the most beloved. A favorite of fans and players alike, Pops led the Bucs to two World Series titles to bookend the 1970s. Along the way, he received MVP votes in 11 seasons. In fact, he won the award toward the end of his career in 1979. He ranks 31 in career home runs and 41st in career OPS+.  Stargell appeared on multiple Golden Hall ballots and takes his rightful place in this halcyon hall.
Tris Speaker's career nearly stopped three times before it began. As an adolescent and young man, the Texan nearly lost his arm, faced maternal pressure to quit the game, and almost flopped out of the minors before converting to the outfield from pitching. Fortunately for the Red Sox and Cleveland, Speaker stuck it out and led both clubs to World Series victories.
Speaker has a connection to the author's home state of Arkansas. After breaking into the major leagues in 1907, the following year his Red Sox hoped to conduct spring training near Hot Springs. To obtain the facilities of the top club in the area, Boston sold Speaker's contract to the Travelers for most of the season. The Gray Eagle terrorized the Southern Association, batting .350 and collecting 165 hits in 127 games. Speaker subsequently returned to the majors, posting the all-time career record in triples (792) with an OPS+ of 158 and placing sixth all-time in wins above replacement.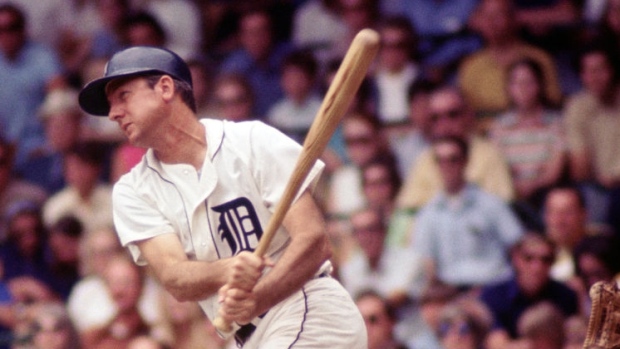 Detroit has enjoyed a storied outfield history: Ty Cobb, Turkey Stearnes, Sam Crawford, among others. Yet if the vote for a starting three was put to the fans, Al Kaline might just beat them all. Like others on this particular Golden Hall lineup, Kaline spent his entire professional career with one club. He also had little use for the minor leagues. In fact, he never played a game on a farm club.
At just 18 years old, the Marylander ventured out of his native Baltimore and onto the field for the Detroit Tigers He put forward consistently good numbers and earned a starring reputation, garnering MVP votes in 14 of his 22 seasons. Kaline led the club to its 1968 World Series title. He slashed a career line of .297/.376/.480 and punched 399 round-trippers.
Conclusion
Agree or disagree on the Golden Hall Seventh Team? Writers and fans will have an opportunity to vote again in 2030. In the meantime, let the debate commence.
---
Have a baseball lover that you need to get a gift for? Check out our partner at Dugout Mugs! Create a personalized mug made out of the barrel of a bat. Great for any baseball fan, or, let's be honest, yourself!
Follow me on Twitter at @GoldenHalloFame for more of my content! Also, don't forget to join our OT Heroics MLB Facebook group. Also, feel free to join our new Instagram – @overtimeheroics_MLB. We'll see ya there!
Come join the discussion made by the fans at the Overtime Heroics forums! A place for all sports!