Orlando Magic 2019 Draft Preview
The Orlando Magic currently hold the 16th and 46th picks in 2019 NBA Draft. We will preview which player could potentially be drafted by the Orlando Magic.
Player 1 : Tyler Herro (16th Pick)
Tyler Herro has caught the attention of many GMs across the league because of his astounding shooting ability. Herro finished the season with a staggering 93% from the free throw line on two and a half attempts per game. The Boston Celtics scouting department was also impressed by Herro's ability to knock down three pointers. He managed to make 80 of his 100 three point shots in a recent workout with the Boston Celtics. Although he shot a mediocre 35% behind the arc on four and a half attempts a game in college, he has the ability to transform his game and become an excellent shooter from behind the arc. If Tyler Herro manages to slip to the 16th pick, the Orlando Magic should snatch him up without a doubt.
Draft Comparison : Robert Covington
Player 2 : Nickeil Alexander-Walker (16th Pick)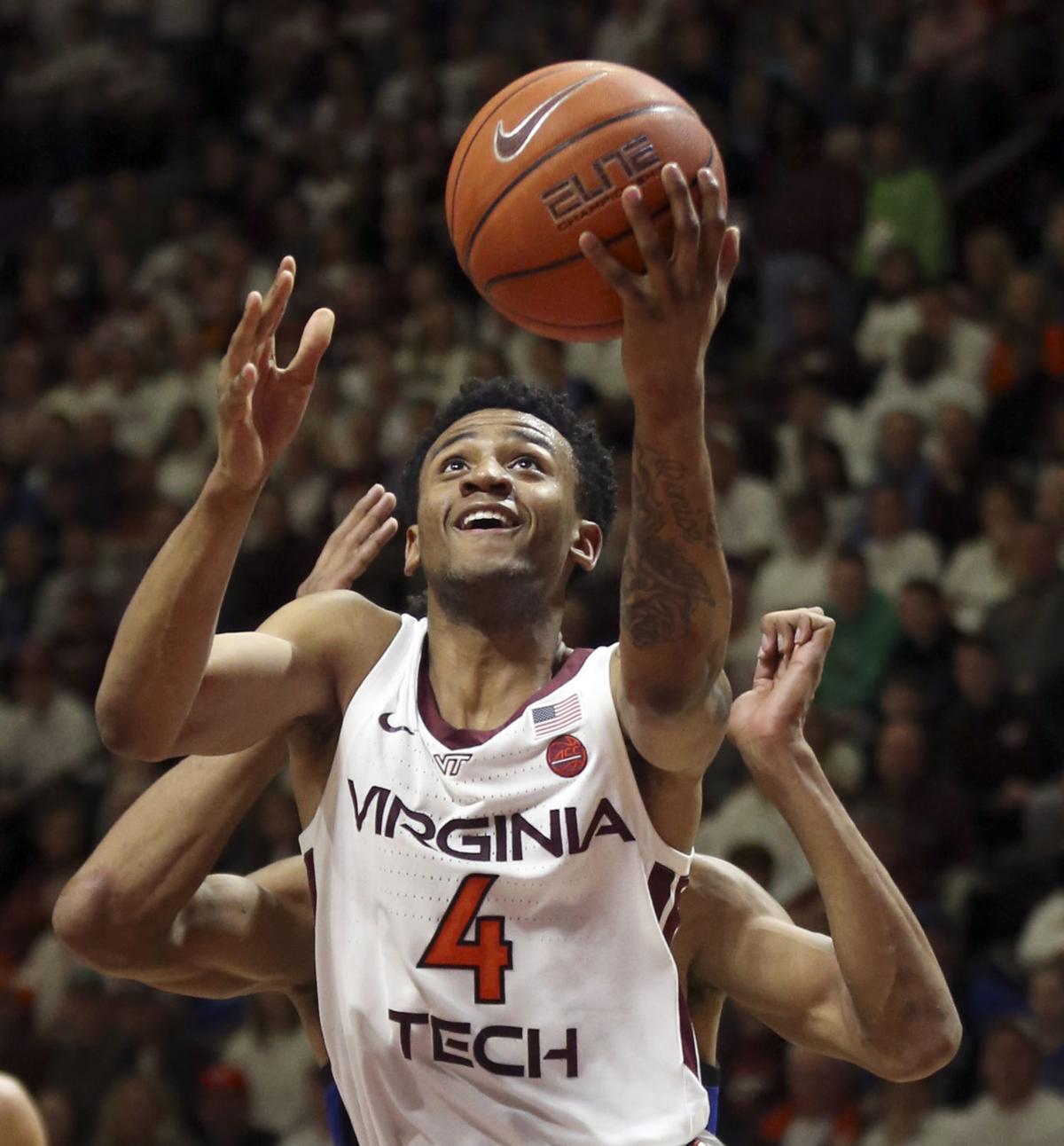 Nickeil Alexander Walker, the combo guard coming out of Virginia Tech, is an accomplished scorer. He is also the cousin and teammate of last year's 11th pick Shai Gilgeous Alexander. Nickeil is a gifted defender and averaged 1.9 steals with half a block as a sophomore in college. He is also a natural at shooting behind the arc; he shot 37% from three on almost five attempts a game. His 6'9 wingspan could help him finish better at the rim once he learns how to take better shots, rather than ill advised layups. With the correct coach to guide him, Nickeil Alexander Walker could easily be the steal of the draft and he would also address the Orlando Magic's backcourt needs with his scoring and excellent defense.
Draft Comparison : Dejounte Murray
Player 1 : DaQuan Jeffries (46th pick)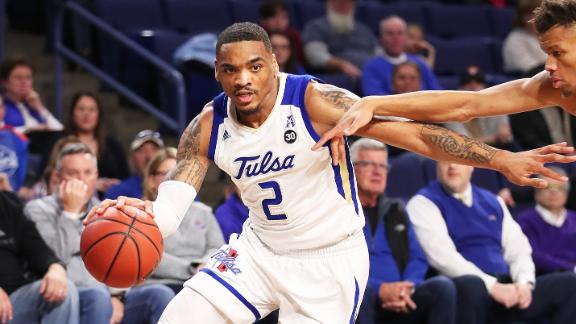 DaQuan Jeffries has made his way into this article by performing well in the Draft Combine. He stood out among other projected second round picks in the NBA Draft Combine when he showed scouts his ability to shoot with efficiency and also his excellent body control. The 6'5 wing is a peculiar player that has a lot of explosiveness and plays well in the half court, but his stats tell other wise. He has a decent jump shot but it hasn't really translated into anything impressive with his 36% shooting from behind the arc. The college junior finessed his way through the NBA Draft Combine knocking down jumpers after jumpers but he is really inconsistent. If he manages to become more consistent with his offensive output he could be a good role player that would excel on a contending team. The downside of this is that he is already 22 years old and he would be more of a miracle as he has little to none wiggle room for him to grow
Draft Comparison : Poor man's PJ Tucker
Player 2 : Miye Oni (46th Pick)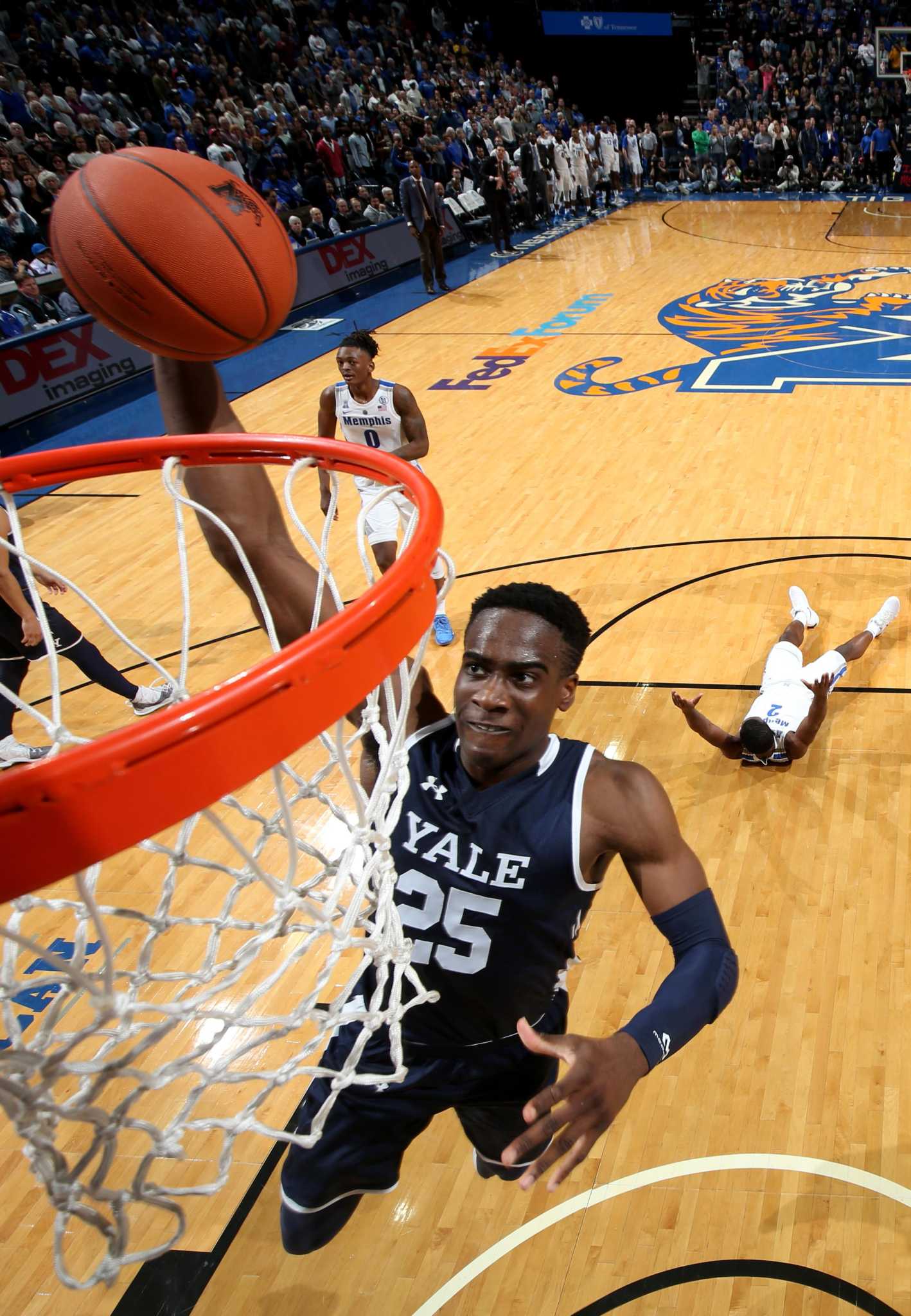 Miye Oni is another player who is highly questionable. The Yale product is similiar to DaQuan Jeffries as they both underperformed in college while standing out in the NBA Draft Combine. Oni is a 6'6 Shooting Guard that has great athleticism and scoring ability. His scoring ability cannot be overlooked as he is a fearless shot creator and he will take every shot that you allow him to have. This prospect can be considered as a low risk, high reward player as his primary ability is not very clear. He could be developed into a aggresive paint scorer or a sniper from the three point line. On the other hand, this is a player that may have already reached his peak.
Draft Comparison : JR Smith
Follow us on Twitter @OTHeroics1.
Follow us on Instagram @othsports.
Follow the author on Twitter @PlayoffAdams.