Miami Heat Continue To Impress
Last week's article posed the question are the Miami Heat underrated? Their record made it seem that they were, but their competition was not very strong. Miami was sitting at 5 wins and 1 loss on the year, but their only noteworthy victory was against Milwaukee. I also stated that this week would be telling, as they faced 3 good road teams. They did also faced a good Pistons squad and looked impressive. So what are my takeaways from this past week?
Defense Has Still Been Elite
Even with Miami going 2-2 over the past week or so, they continue to put in work defensively. Miami's once again the 4th best defensively rated team in the association. They did not give up more then 109 points in any of their games, even playing such tough competition. It started in Denver where they held elite center Nikola Jokic to 9 points on 4 of 12 shooting. They then held 25+ point scorer Devin Booker to 22 points on 6 of 13 shooting. The Heat struggled to keep Anthony Davis and Lebron James in check, as the Los Angeles duo combined for 51 points. But the rest of the Lakers had only 44 points on 36% shooting. Lastly, they only gave up 16 points to Andre Drummond on Tuesday night. If Miami continues to stifle elite level players on the offensive end, their record will continue grow positively.
Winning Games Despite Suspensions and Injuries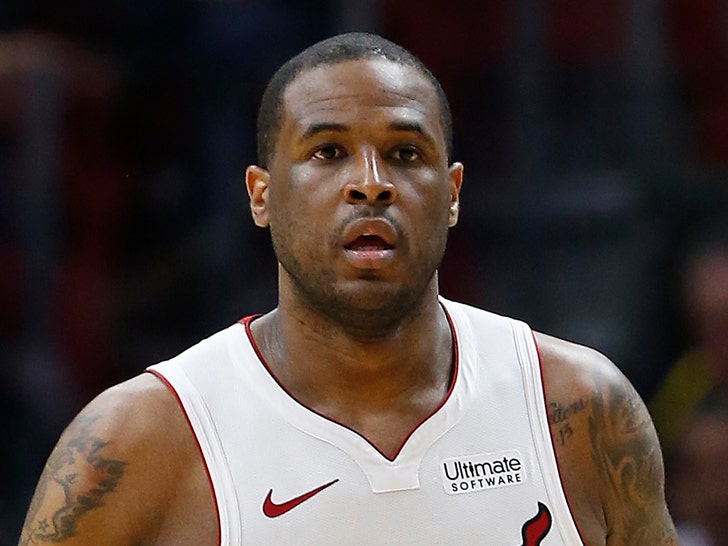 Firstly lets get this out of the way: Dion Waiters is a clown. Taking edibles on the team plane is inexcusable and he was rightfully suspended 10 games by the team. Quite frankly it would not be shocking if he never plays a game for the Miami Heat again. While that suspension may have been a distraction, the Heat continue to win games. They beat the Suns without key piece Justice Winslow (Concussion). They also beat the Pistons without Winslow, James Johnson (Illness) and Tyler Herro (Ankle Issue). This goes to show that this team has depth and even without key players they can win games.
This Weeks Expectations
The Heat schedule is certainly less daunting than last weeks. Detroit was the toughest opponent they will face this week. Cleveland is next up on the road and they have been quite competitive. They lost by just one point to Philadelphia and had two victories before that. Miami matches up well defending Kevin Love and Tristan Thompson. Look for Miami to win this game quite comfortably. Next up will be New Orleans visiting South Beach. New Orleans is only 2-8 despite Brandon Ingram having a strong start to his year. No Zion Williamson means Miami should have a field day at home. Jimmy Butler will feast even if Brandon Ingram is back from injury.
Miami will go 3-0 this week and will be sitting at 9-3. Book it.
Have some thoughts on this article? Comment below! To see content like this and much more, check out the rest of Overtime Heroics as well as the Overtime Heroics Forums! Be sure to follow our Twitter and Instagram accounts @SSBasketballPod and listen to our podcast here.