Realistic Houston Rockets Trade possiblities
Its that time of year when contending teams are looking to upgrade their roster and bottom dwellers are looking to trade away players. This year is no different, especially for the Houston Rockets. The general manager for the Houston Rockets Daryl Morey has gained a reputation for making moves every year. This year the Western Conference is wide open. You can expect more of the same from the Rockets. Some fans want every big-name player traded but salary cap and getting the other team to say yes factors into it. This is a list of realistic trade options for the Houston Rockets.
Houston Rockets possible trade targets
Salary:$7,815,533 Last year of the deal
One of the Rocket weaknesses is their lack of size at the forward position. Danuel House and Ben McLemore are the two small forwards getting the most minutes. Neither is much on the defensive end and neither can play power forward if needed. Which leaves P.J.Tucker to play over 36 minutes a game. Jae Crowder brings toughness,above-average defense and flexibility to play both forward positions. His contract is also manageable at just under eight million a year. He would give the Rockets another wing who can defend multiple positions, especially with the Rockets switching most plays. The Grizzlies are going for the youth movement so moving Crowder makes sense.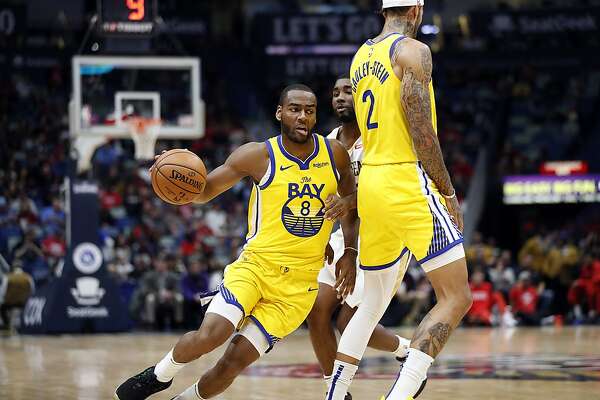 Salary:$2,741,922 Last year of the deal
Possible trade option: Danuel House or Thabo Sefolosha
Davis Bertans
Salary: $7,000,000 Last year of the deal
Possible trade options: Danuel House, Thabo Sefolosha, and Nene
The 6-ft-10 power forward can also slide over to play center as well but wouldn't be a total liability at the five position. Shooting .436 percent from downtown Davis Bertans would help stretch the floor and give James Harden and Russell Westbrook more space to operate. Bertran is in the last year of his deal and at seven million a year his contract would be easy to move. The issue is that several contenders will be trying to trade for Bertran. The Washington Wizards will have plenty of options for a trade which will make this possibility harder to accomplish.