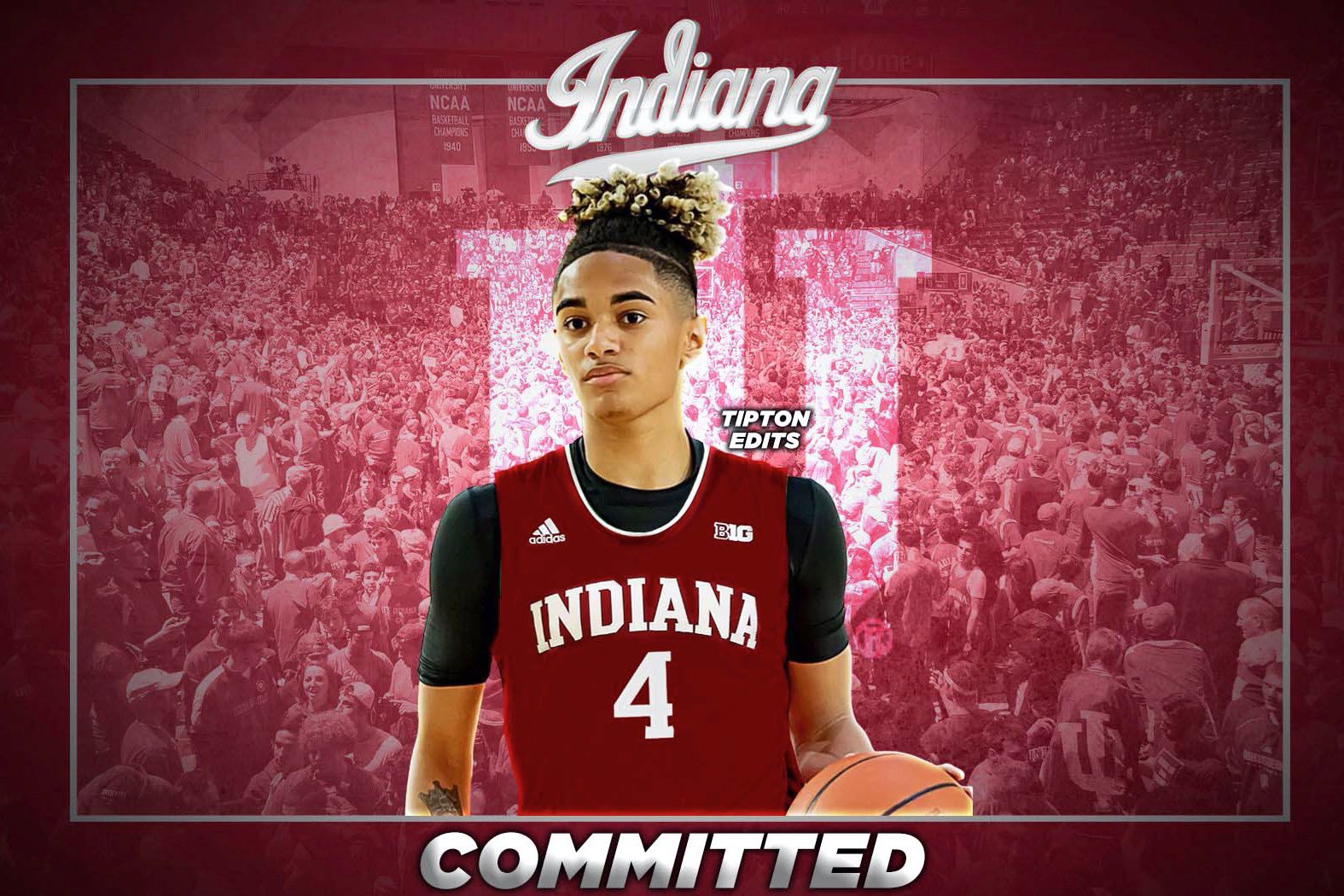 Wild week for the Indiana Hoosiers
The Hoosiers after getting a beat down from the Michigan Wolverines have bounced back in a wild week with a 2 game winning streak. On Wednesday the Hoosiers got a victory at "The Barn" 68-56 and got the surprise upset over 9th ranked Penn State 68-60. As a result the Hoosiers look to get over .500 in B1G play as they travel to West Lafayette to play rival Purdue. On the return of Coach Bob Knight to Assembly Hall. The Hoosiers fell to Purdue 62-74 that day. Will the Hoosiers stay hot and get a big road victory? Or will the road woes continue against the rival Boilermakers?
More importantly, for the Hoosiers they received a commitment from a 5 star recruit. Khristian Lander a smooth 3 level scorer from Evansville. https://247sports.com/Player/Khristian-Lander-46054936/ Lander is currently in the 2021 recruiting class. Ranked 11th nationally and 1st at Point Guard. He is looking to reclassify though to the 2020 recruiting class.
Pacers looking for a strong 2nd Half
The Pacers came back from the All Star break to beat the rival New York Knicks 106-98. Then the Pacers wild week took shape. The Pacers were embarrassed by the Toronto Raptors 81-127. It tied the 2nd biggest defeat in Pacers history. As a result, they bounced back and did the embarrassing to the Hornets Tuesday night 119-80. Pacers tip-off against the Dame less Blazers tonight at 8.
Continue to follow on Twitter @Justis15 and @OTHIndiana for all Indiana Hoosiers and Indiana Pacers updates! Here is my previous article, if you haven't seen it on our Center Domantas Sabonis https://www.overtimeheroics.net/index.php/2020/02/12/sabonis-is-our-type-of-pacers-all-star/