I wrote about Clay Matthews and what he could bring to the Browns a couple of days ago. At that time, I decided to look at the free-agents left that could help the Browns linebacker core. Keep in mind each of these veteran linebackers has their flaws, but at this point in the market, most have big ones. They also all bring something to the table that the Browns could use, a veteran presence. Whether it be by leading the young group or just having the knowledge of a veteran, they can help. They may not bring the nostalgia of Clay Matthews III, but each of these veterans can help the Browns.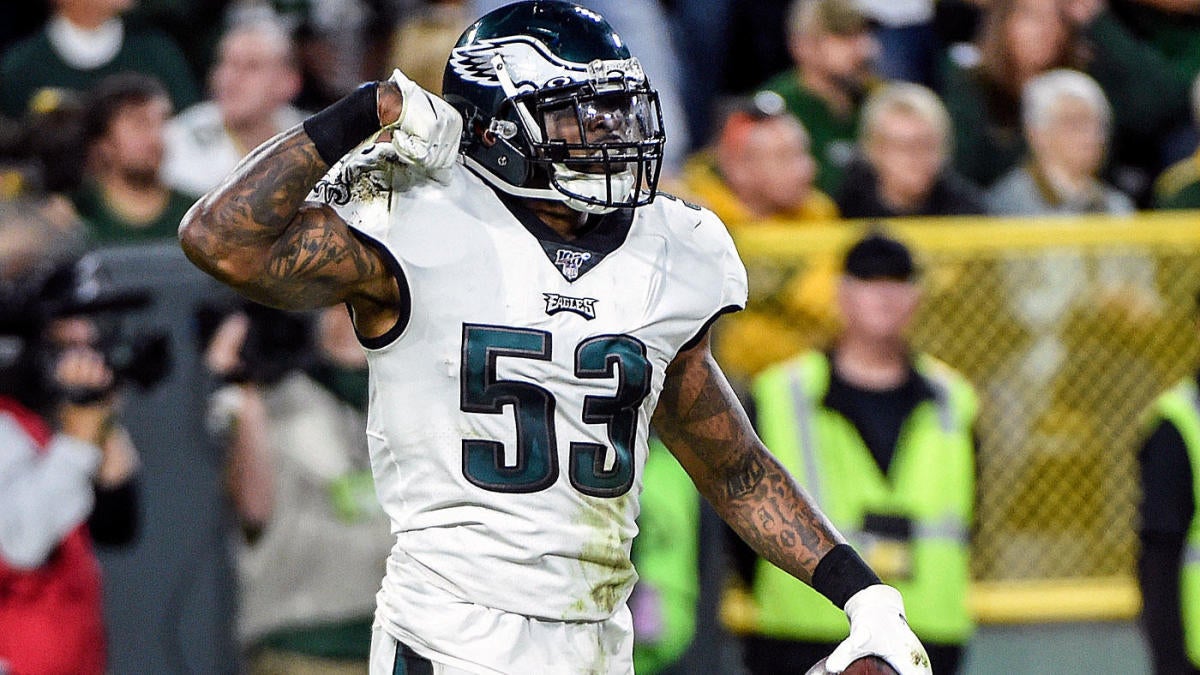 Nigel might be the best linebacker left on the market, and he has ties to Browns general manager Andrew Berry. He is coming off what's being called a down season. His numbers in 12 games were pacing at the norm for him, so that makes little sense. Per pro football reference, Nigel was still reliable in coverage with an 82.8 quarterback rating against. He also gave up no touchdowns on the season. He did miss 11.6% of his tackles in 2019. The year before was 9.3%, and Nigel has been a solid tackler in his career. He missed four games with an ankle issue, so that could have affected his tackling. The cost should be low, and he seems to be a solid linebacker still, so he is the best option left on the market.
Barron is on this list because he is a solid player. While he never really lived up to the hype as a first-rounder, Barron has put up season after season of steady play. As a former safety, Barron is solid in coverage, although he struggled a bit last year with the Steelers giving up two touchdowns. Based on his career numbers, he should bounce back. Barron totaled 82 tackles, four for loss, three sacks, three passes defended, and an interception in 2019. He also missed only 5.7% of his tackles per PFR. Barron is a solid veteran that can help a team that needs it at linebacker. The Browns are that team.
Ogletree gets a bad rap because the Giants gave him a huge deal, and he continued to play like Alec Ogletree. He is an ok player that has a knack for making a few big plays every year. In his seven seasons in the NFL, Alex has 12 interceptions and 12 forced fumbles. He has turned those into four touchdowns in his career. The downside to Ogletree? His tackling. Over the last two seasons, he has missed 31 tackles with the previous season as one of his worst at a 15.8% missed tackle rate. He is the youngest of the bunch at 28 but has seven seasons under his belt to draw from. If you are the Browns or any team, you have to know what you are getting. Ogletree is the type of player that giveth and taketh away.
---
Follow me on Twitter for more great content @WeirdJBronavich.
Be sure to check out our merch store powered by teespring.com and pick up something!
Discuss this and everything to do with sports at the Overtime Heroics forums!