The Browns have made multiple moves regarding the practice squad over the last couple of days.
They released Evan Brown and Prince Smith from the squad. Brown was one of the first signings in the Andrew Berry era. He had previously played with the Giants and was insurance at center or guard.
Smith was an undrafted free agent out New Hampshire by the Eagles. He was waived back in August and joined the Giants to finish out camp. The Browns signed him back in October.
Switzer is in his fourth season and was signed back in early October to add depth to the return game. He did not get the chance to help the Browns and now heads to the practice squad/injured list.
What to know about the new Browns
Stephen Denmark
Stephen Denmark is a 6-3, 214 cornerback in his first NFL season out of Valdosta State. The Bears selected him in the seventh round of the 2019 NFL Draft. Denmark spent the duration of the 2019 season with the Bears' practice squad and began 2020 on their practice squad. He was released during Week 5.
Javon Patterson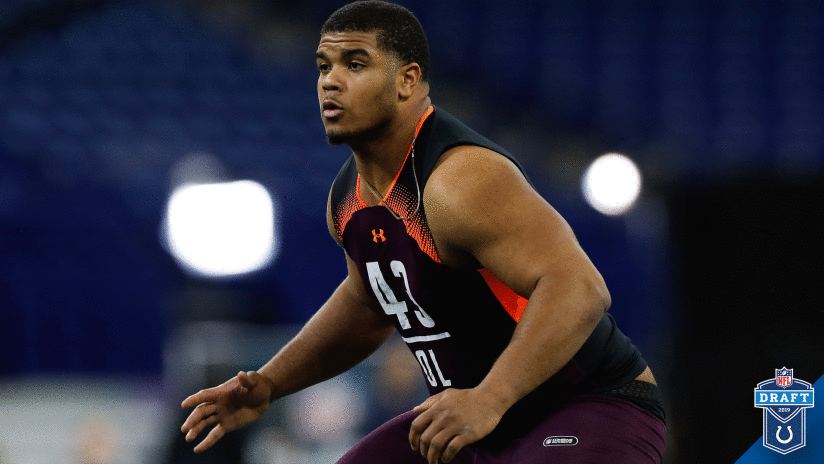 Javon Patterson is a 6-3, 305 center in his first-year player out of Mississippi. He was originally selected by the Indianapolis Colts 246th overall in the 2019 NFL Draft. He spent the 2019 season on the Colts' injured reserve list. Patterson was with Indianapolis until final roster cuts this year and most recently spent time on the New York Giants' practice squad. He was released last month.
Andrew Berry continues to churn players looking for talent. Just yesterday, he added tight end, Kyle Markway to the practice squad.
---
Follow me on Twitter for more great content @WeirdJBronavich.
Discuss this and everything to do with sports at the Overtime Heroics forums!